Careers
Explore opportunities
Join us in defining a new era of food and nutrition.
Tirlán seeks to serve communities locally and internationally, and need your talent, imagination and hard work to make our ambitious goals a reality.
There's never been a better time to join.
Our people make us who we are. At the heart of Tirlán is our people, our years of history and experience, and the love we hold for our community and our land.
View our opportunities page here. 
Join our Talent Pool and receive regular job alerts in your area of preference.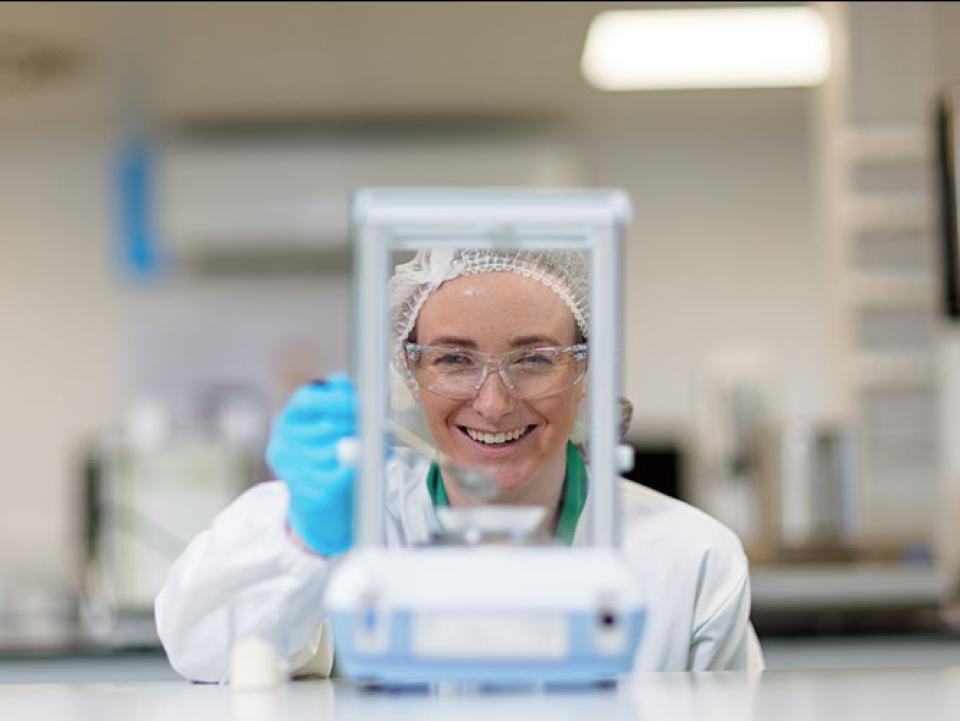 Innovate with us
Tirlán is expanding its footprint as a global business and offers endless opportunities for personal and professional growth, regardless of background.
Reflecting the communities we serve, we are committed to creating an inclusive working environment for all our people. Teamwork and collaboration is important to us and we encourage our people to bring their true self to work every day, because we believe diversity makes us a better business.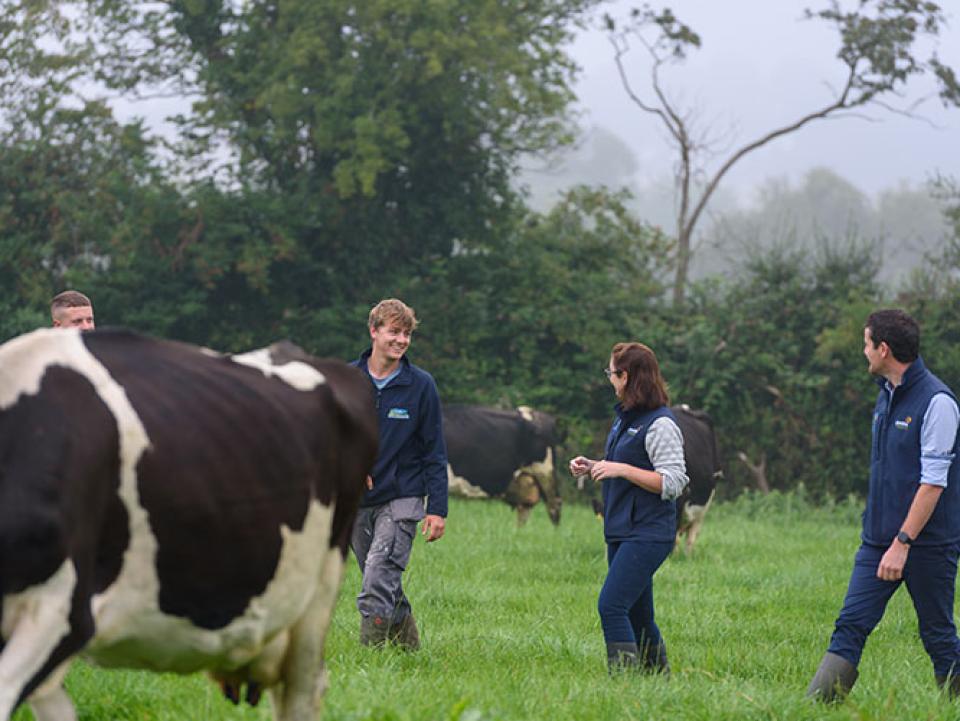 Grow with us
With a firm focus on sustainable growth, we hire people who are passionate about achieving long-term goals as a team and share our values. Our goal is to create an environment where people flourish.
We do this through a culture that fosters creativity and nurtures skills so we can progress and seize opportunities together.
Our well-established performance and succession management processes, along with our top class in-house development programmes, are carefully crafted with our expert partners.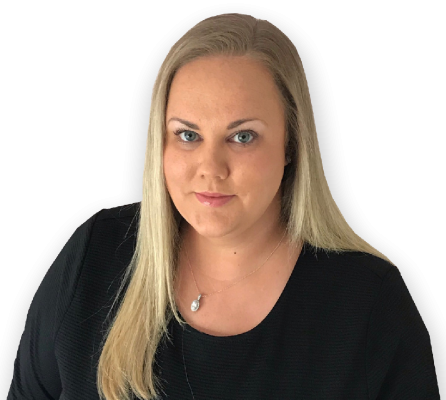 The agility of the company and capability of the people within it has been incredible to watch for over a decade. Creating a culture of learning, sharing and enhancing skills ensures no day in Tirlán is ever the same.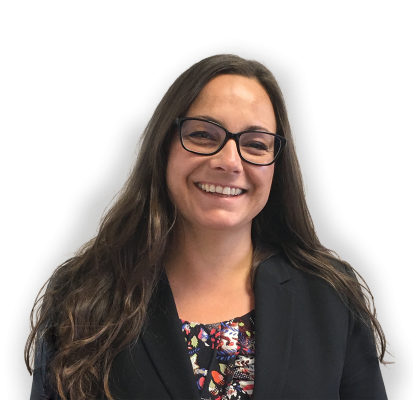 I enjoy working in such an innovative space. I am happy that I am contributing to the plant-based future in Tirlán, a great new area, and to put my stamp on it. In Tirlán the next exciting project is never far away.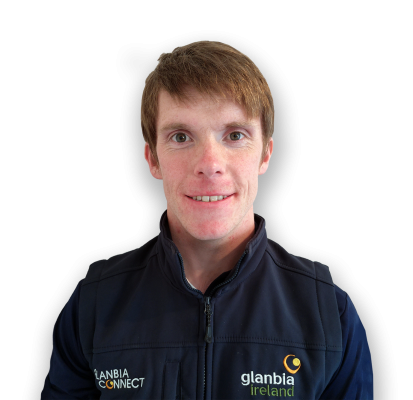 I am proud to work in Tirlán, knowing I am part of a company that will always go above and beyond for its customers.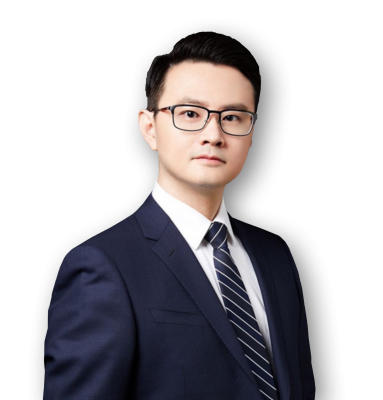 I am honoured to be part of the Tirlán family. We have built a strong and dedicated team who enjoy working to help bring Irish dairy goodness to China, which is highly appreciated by Chinese consumers.
Unearth your future
The Tirlán Graduate Programme is strategically positioned with a long-term view to developing our future leaders. You'll be in a unique position to connect, socialise and build relationships with a network of talented people across all levels of the organisation that will benefit you throughout your career. We're looking for ambitious graduates across a range of disciplines to join us. Visit here to unearth your future!