Research and Innovation
At Tirlán, we harness the natural goodness of our quality ingredients through constant innovation. Rooted in science, our food technologists are constantly collaborating to build on our strong heritage to create delicious and nutritious products and ingredient solutions that meet the needs of today's consumers and customers.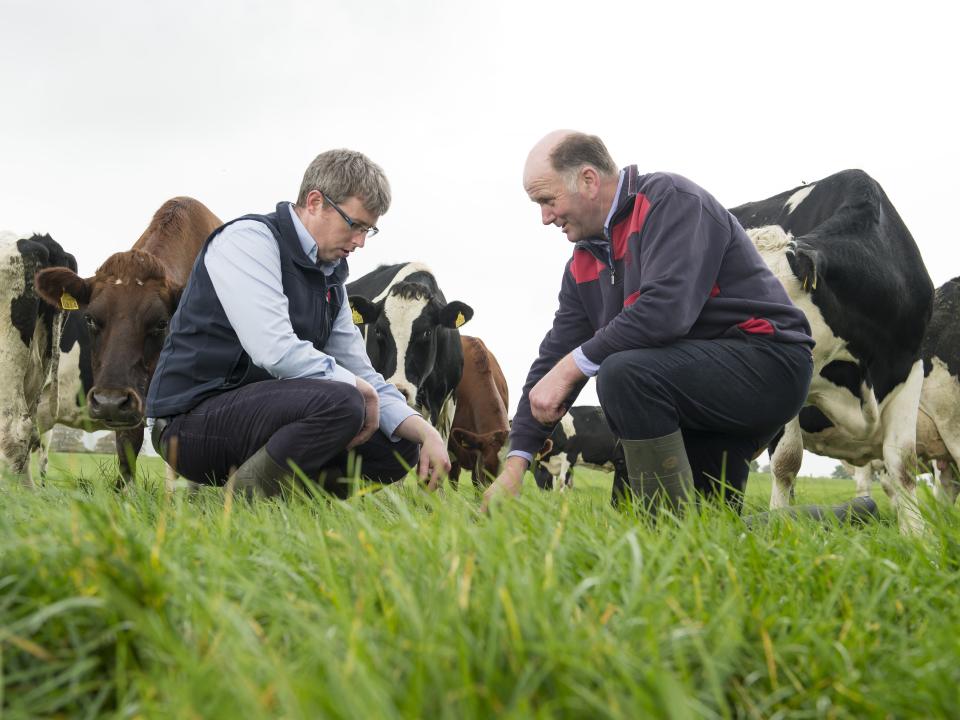 We grow through collaboration  
We believe by working together we can create something great. Our R&D teams tap into synergies and expertise across the breadth of our business to create products that will be enjoyed by consumers all over the world. Our commitment to innovation is nothing new. We've pushed the boundaries of science and technology throughout our long heritage to produce the next generation of ingredients solutions and develop a range of nutritious products with our own unique taste. It is by investing in state-of-the-art technology and processes that we nurture our passion for creativity and continue to be at the cutting edge of global developments.
Our commitment to collaboration means we have formed lasting partnerships with some of the world's biggest brands. We understand the vital role nutrition plays when it comes to creating products that help fuel a balanced, healthier life. At Tirlán, our portfolio of 'Good for You, Good for the Planet' solutions and delicious products are built on a foundation of quality, fully-traceable dairy and plant ingredients.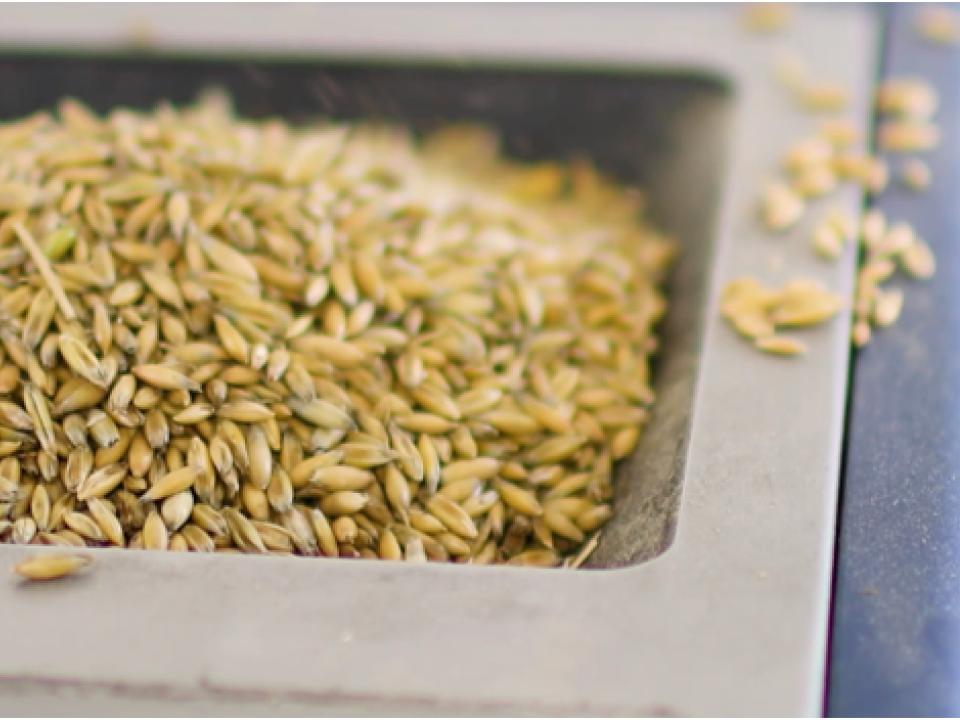 Our Innovation Centre
We stay at the forefront of ingredient innovation by investing in our people, our processes and our infrastructure. Our Innovation Centre located in the rolling green countryside in Co Kilkenny is where our experts passionately develop the next generation of dairy and plant ingredients and products to be enjoyed. From sensory gurus to development chefs, our team of food technologists work closely to create delicious products, functional solutions, and with our customers to deliver bespoke ingredients. We do this through a commitment to global developments in science, combined with a food-grade pilot plant offering flexible end-to-end capabilities. To ensure world-class innovation is at our core, our state-of-the-art Innovation Centre allows for faster new product development and prototyping at a higher standard. It significantly improves our ability for engagement and co-development of products with our customers who we can now welcome in to design prototypes with us and taste product.
Do you want to learn more about our Innovation Centre?
It's where we bring concepts to life. Meet our team of experts and see cutting-edge technology in action. Learn more about our strong relationships and partnerships with academia and research institutions.