Our Journey
Tirlán is committed to a sustainable, viable future for all. We have made significant changes and improvements within our business. We continue to work in partnership with our farmers, our suppliers, our customers and our communities to achieve much more.
With this in mind, we have established very strong working relationships with researchers, with government and other agencies and with independent consultants. We are expanding our skills base. We are working in partnership to develop and embrace new technologies, to help us achieve our sustainability goals and deliver on our Living Proof promise.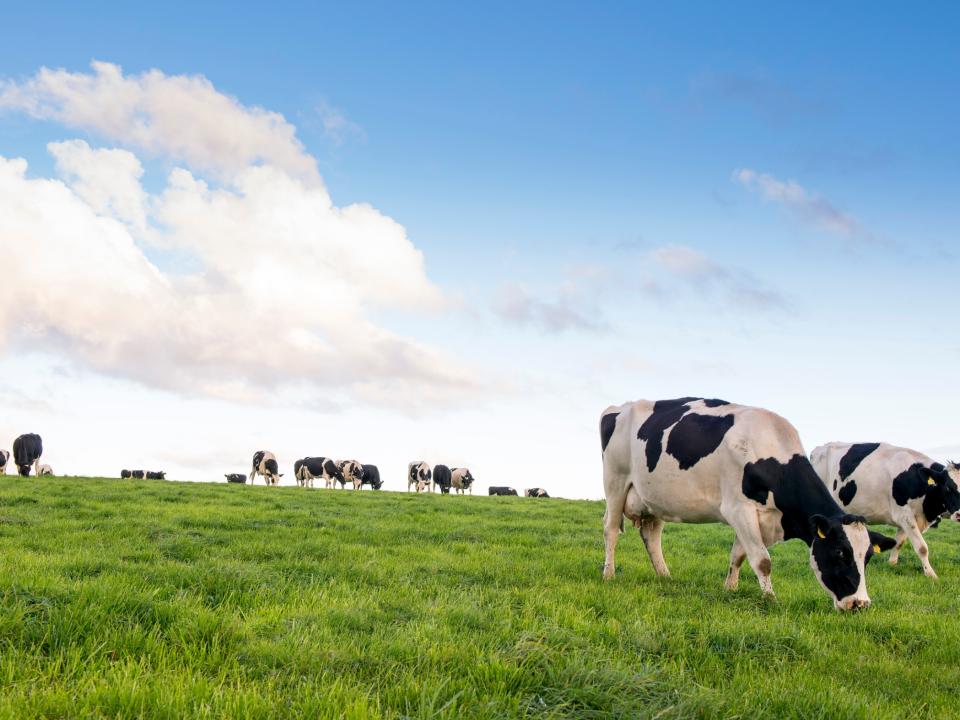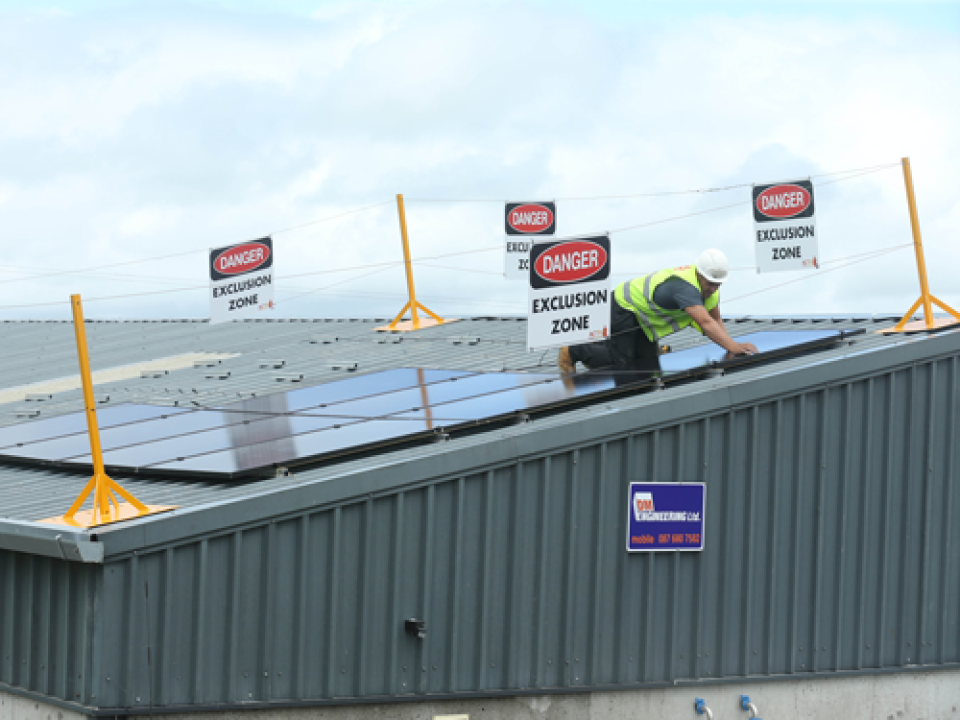 Family Farm Sustainability Initiatives
98% of dairy suppliers certified under the Bord Bia Sustainable Dairy Assurance Scheme (SDAS).
96% participation in the Agricultural Sustainability Support  and Advisory Programme (ASSAP)  which provides advice to farmers on addressing water quality issues.
100% finance available under the FarmGen solar energy farm initiative through the existing Tirlán FundEquip Scheme.

Twenty20 Beef Club wins

coveted 

European Award for Cooperative Innovation in the international competition organised by Cogeca. 

Ireland's first

Sustainable Farm Academy

developed to support farm families' positive environmental actions through education.

Sustainable Action Payment launched as part of a three-year programme to assist dairy suppliers continue to enhance the environmental and economic sustainability of their family farms.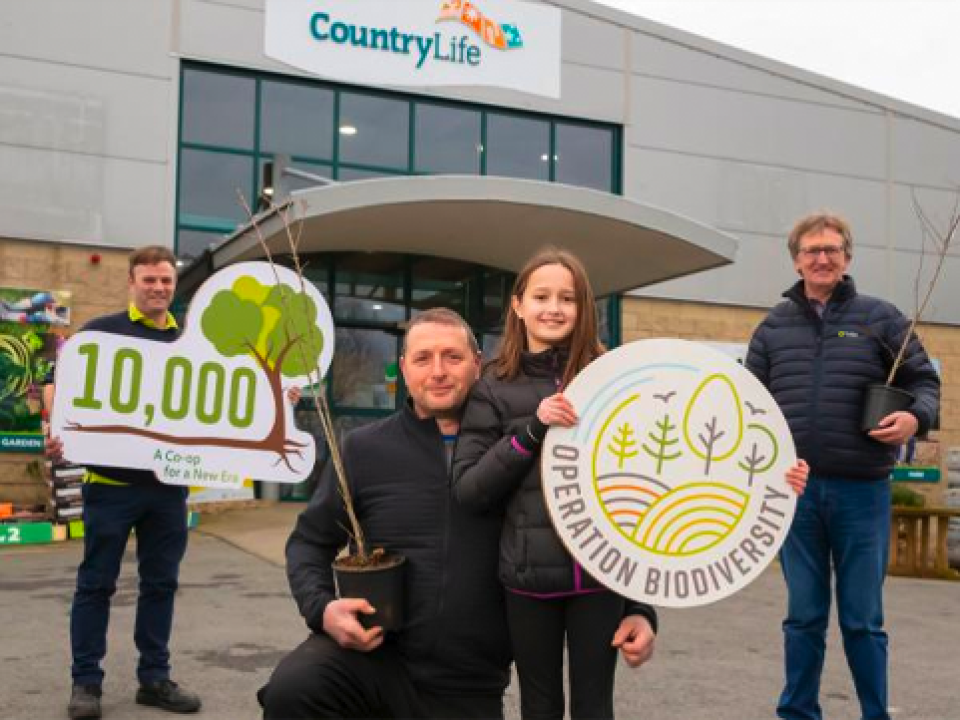 Biodiversity
Operation Biodiversity
100,000

native trees and hedgerows achieved in 2021, 12 months ahead of schedule.
Operation PolliNation
1,600 members of the public signed up to the Pollinator Pledge.
2,500 packs of wildflower seeds were distributed free of charge.
Operation WildNation
Over 1,200 entries received in the Colour Me Wild inter-schools colouring competition from pupils nation-wide.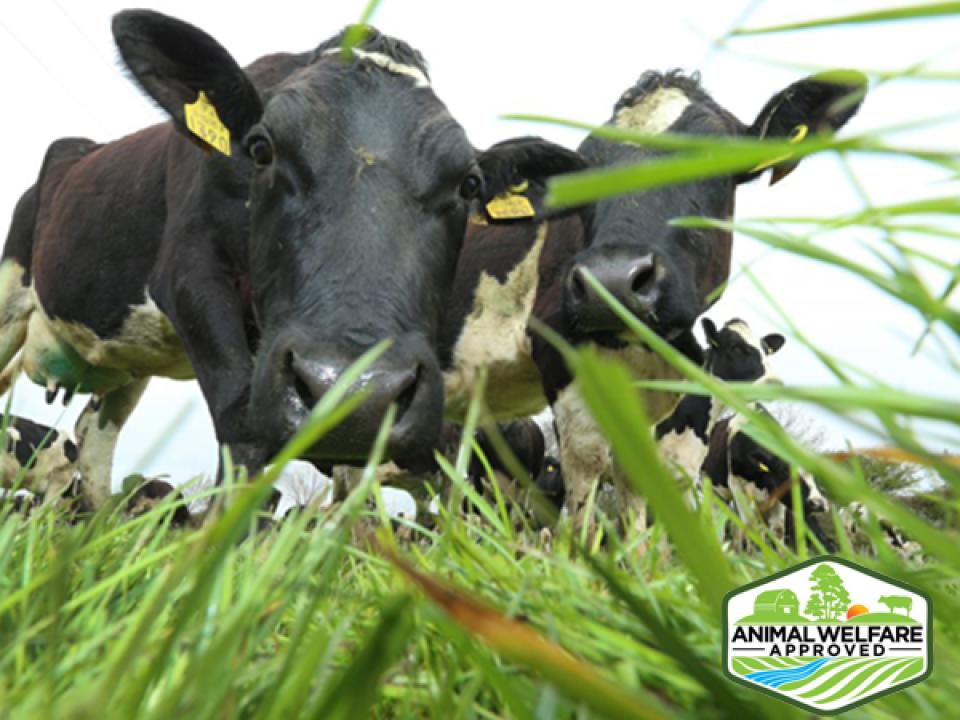 Animal Health and Welfare
3,000 dairy farms that supply milk for the Truly Grass Fed range are certified Animal Welfare Approved by A Greener World.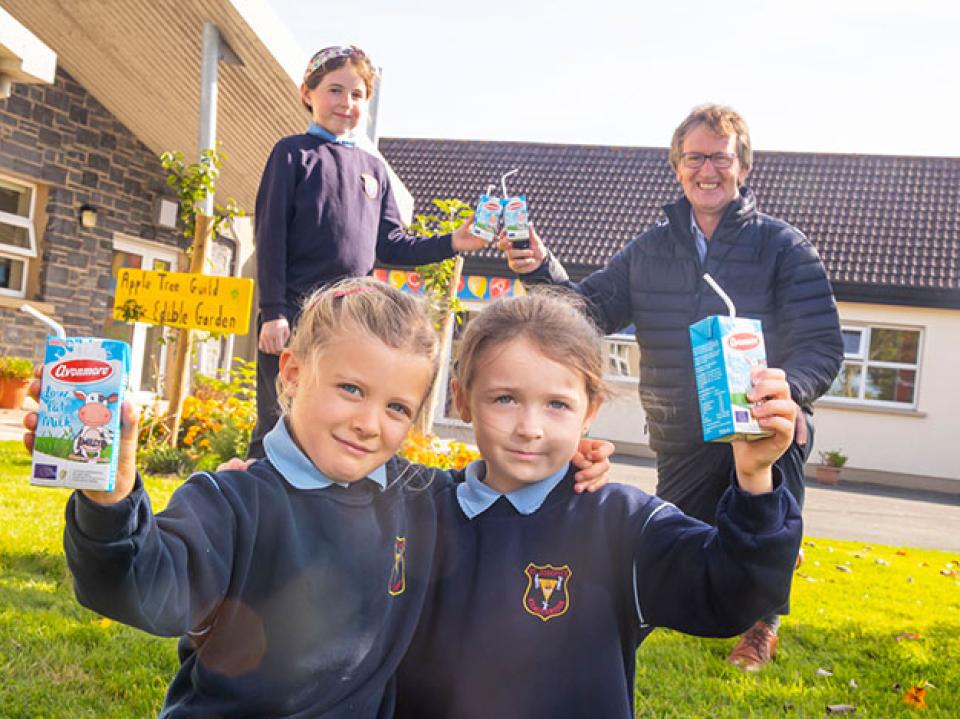 Packaging
Our leading dairy brand, Avonmore has moved 12 million 1.75 litre cartons from fossil fuel plastics to plant-based plastics.
Our switch to paper straws on our milk supplies, saves 2.7 tonnes of plastic per annum or the equivalent weight of two average-sized cars.
Our new Tetra Top® cartons for our Avonmore Fresh Cream range will deliver savings of up to 40 tonnes of plastic a year.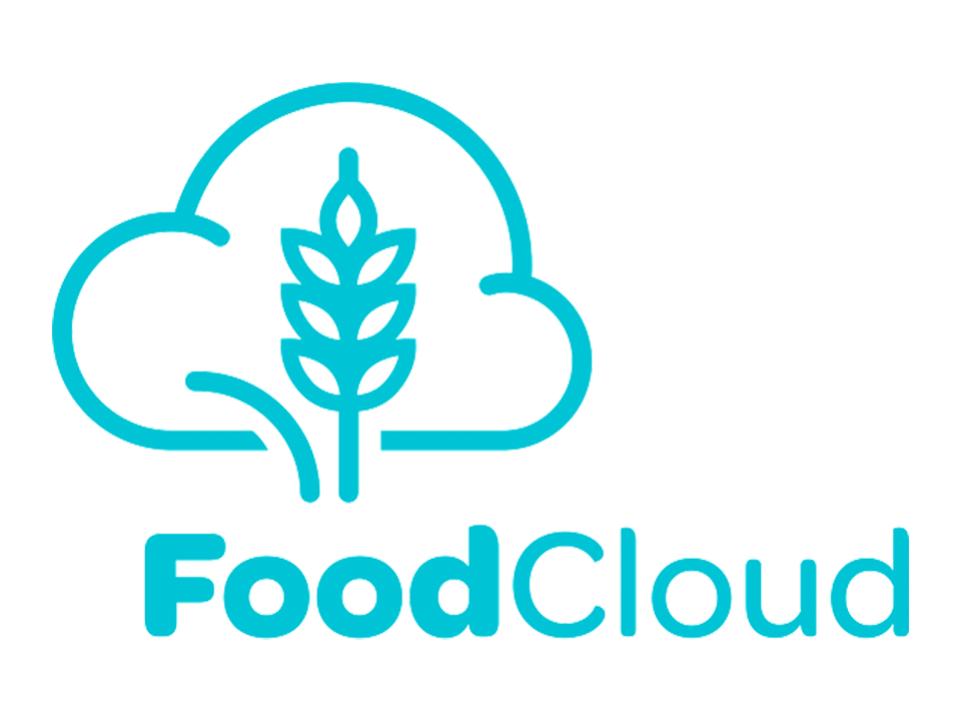 In Our Communities
FoodCloud:

Since joining FoodCloud in 2016, we have donated over

€1 million worth of food, over 830,000 meals

, with

1,114 tonnes

of CO2 avoided. We have also cut our overall food waste by a third over a two-year period.

We have been strong supporters of Breast Cancer Ireland with

millions of euro

raised through the Great Pink Run, Plant Pink, Pink Bales and many other initiatives.

Glanbia 300 Cycle has raised over

€290,000

for a number of charities over the past eight years.

Over

500,000 servings

of nutritional Irish milk powder set to aid Ukrainian hospitals and refugees.

Significant supporters of the Gaelic Athletics Association (GAA) and Camogie Ireland, festival and community events across the South East of Ireland.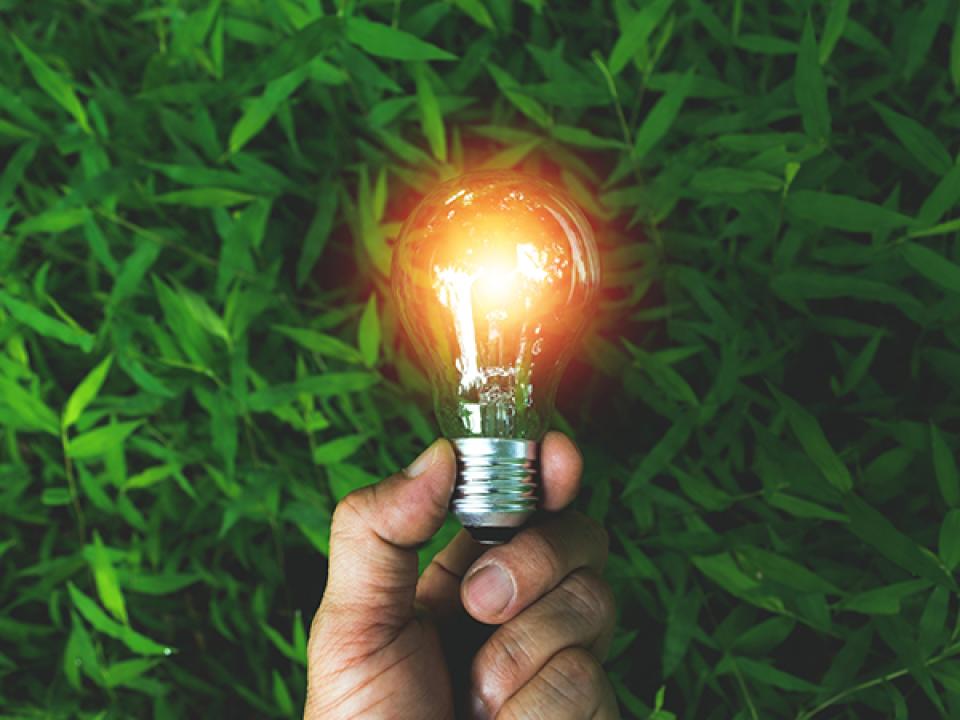 Energy Sustainability Initiatives
100% of manufacturing sites certified to ISO14001 (Environment Management System).
100% of ingredient manufacturing sites certified to ISO5001 (Energy Management System).
100% green electricity consumption at manufacturing sites.
Have cut carbon emissions from operations by 45% since 2000.
Research Partners
Tirlán is partnering with a number of sustainability programmes and initiatives seeking to address the sustainability challenges facing our business today to ensure we achieve our commitments to farming, food and the future.
Related Stories
Glanbia Ireland and its farm family suppliers have hit their Operation Biodiversity tree-planting target a year early.
Avonmore has switched to paper straws on its milk supplies for over 240 schools nation-wide
FarmGen's Solar PV rooftop systems help power energy-intensive processes on farm, reducing the costs of milk cooling, vacuum pumps and water heating – the three processes which account for around 80% of total milk parlour energy consumption.