Ingredients
There are many good reasons why the world's biggest brands choose to work with us. We have proven capability when it comes to delivering uncompromising quality and traceability at every step along our supply chain. Our long heritage of family farming results in only the best-quality grass-fed dairy and grains being selected for our wide range of tailored ingredients and solutions. We supply innovative dairy and nutrition ingredients, from highly specialised whey proteins to premium lactose, for use in lifestyle nutrition, infant nutrition and food products.
VISIT OUR INGREDIENTS WEBSITE
This is where the journey begins. Looking for an ingredients solution? Visit our website where our long heritage of family farming is combined with cutting-edge technology to deliver modern-day tailored solutions for discerning customers.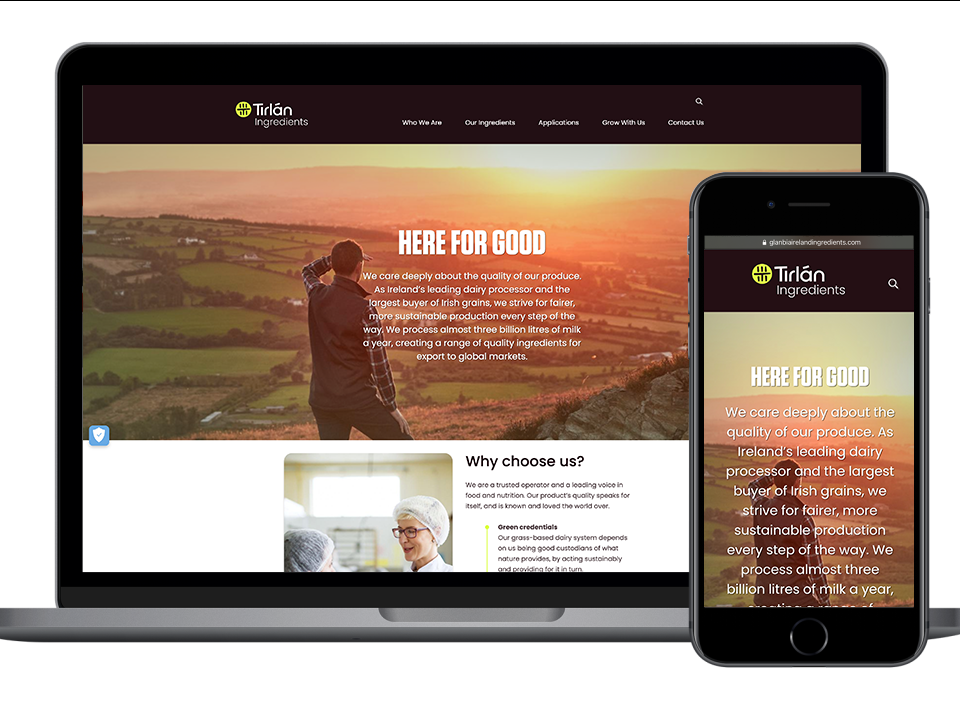 AT THE CORE OF OUR BUSINESS
Major customers form lasting partnerships with us because of our great people, processes, infrastructure, and uncompromising commitment to quality and innovation. And, our ambition doesn't stop there, we're committed to evolving along with our partners and in harmony with our environment. Our high-tech state-of-the-art processing facilities and R&D team are at the forefront of international nutritional innovation and food production across a range of sectors: from our award-winning branded cheese and butter, to our range of solutions and ingredients for export to global markets. We specialise in infant and lifestyle nutrition, along with clinical and affordable nutrition markets.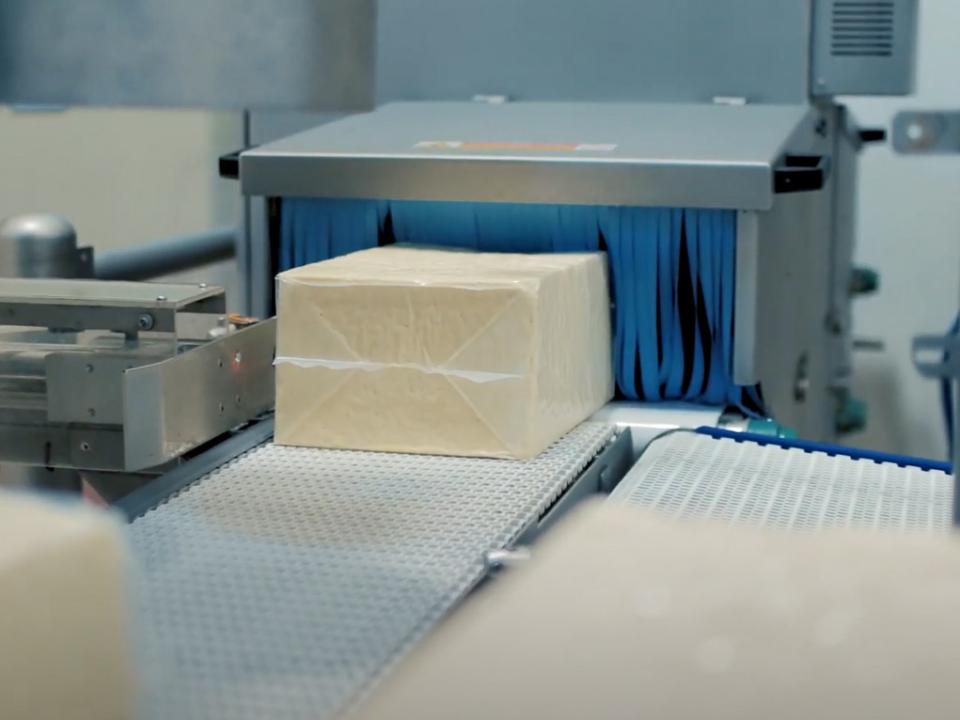 Ingredients news
Glanbia Ireland has expanded its oat portfolio to include OatStanding™ Hydrolysed Oat Flour. It is designed to help manufacturers meet demand for gluten free, natural and functional oat products.
Our new online sales platform for B2B food ingredients customers, Glanbia Direct, allows 24/7 access to our primary ingredient portfolio.
Grain growers Ross and Alison Hendy of Cloncrane Farm were the winners of the Glanbia Ireland Grain supplier of the Year Award for 2019.