Tirlán Heritage
Our heritage stretches back to the early 1900s, when Irish farm families came together to create the Irish Co-operative movement. Today, Tirlán stays true to these roots through our farmer-owned structure. The original aim still endures: deliver a brighter future for our communities through produce of uncompromising quality.
Where it all started
Today's world-class, ambitious food and nutrition business is the fruits of over 100 years of hard work, courage and foresight shown by our farmers who provided the foundation stones in their network of creameries. As the new century dawned, farmers were still setting up co-operatives to great success. One thing that remains steadfast is the wealth of experience and commitment passed down through the generations to today's farmers.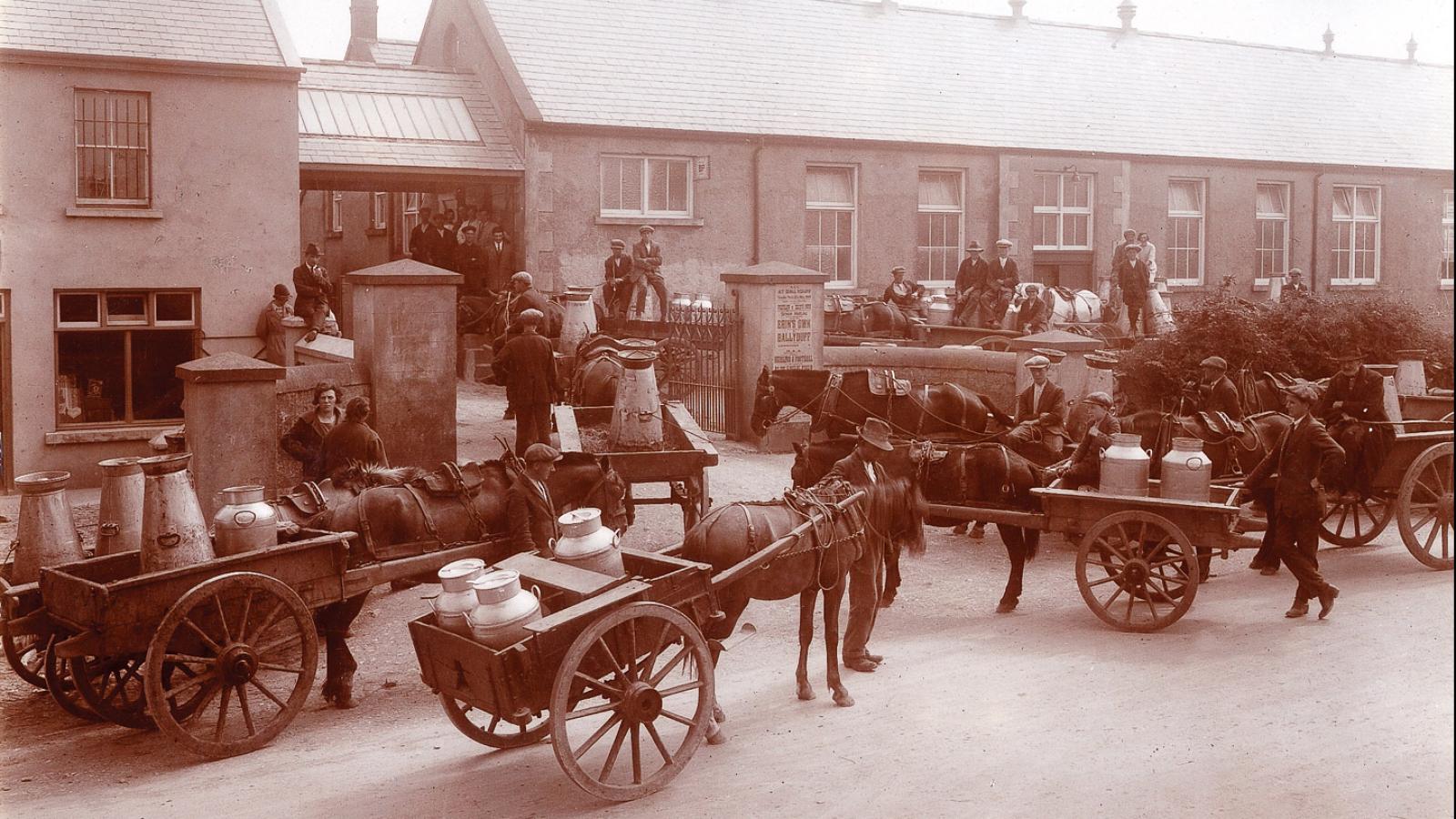 1900
Innovation
In Ballyragget, Co. Kilkenny in 1966 a group of dairy farmers came together one day on the start of a journey towards what has since become Ireland's #1 milk brand. The Avonmore Creameries Federation was founded in 1966 when 36 smaller co-ops joined forces to form what we now know as Avonmore. The aim was to deliver the finest quality, freshest products without compromise. In the neighbouring county, Waterford Co-op was continuing its phenomenal expansion with the takeover of the Snowcream liquid milk operation. It followed hot on the heels of Waterford's acquisition of Castlelyons Co-op in East Cork in 1972.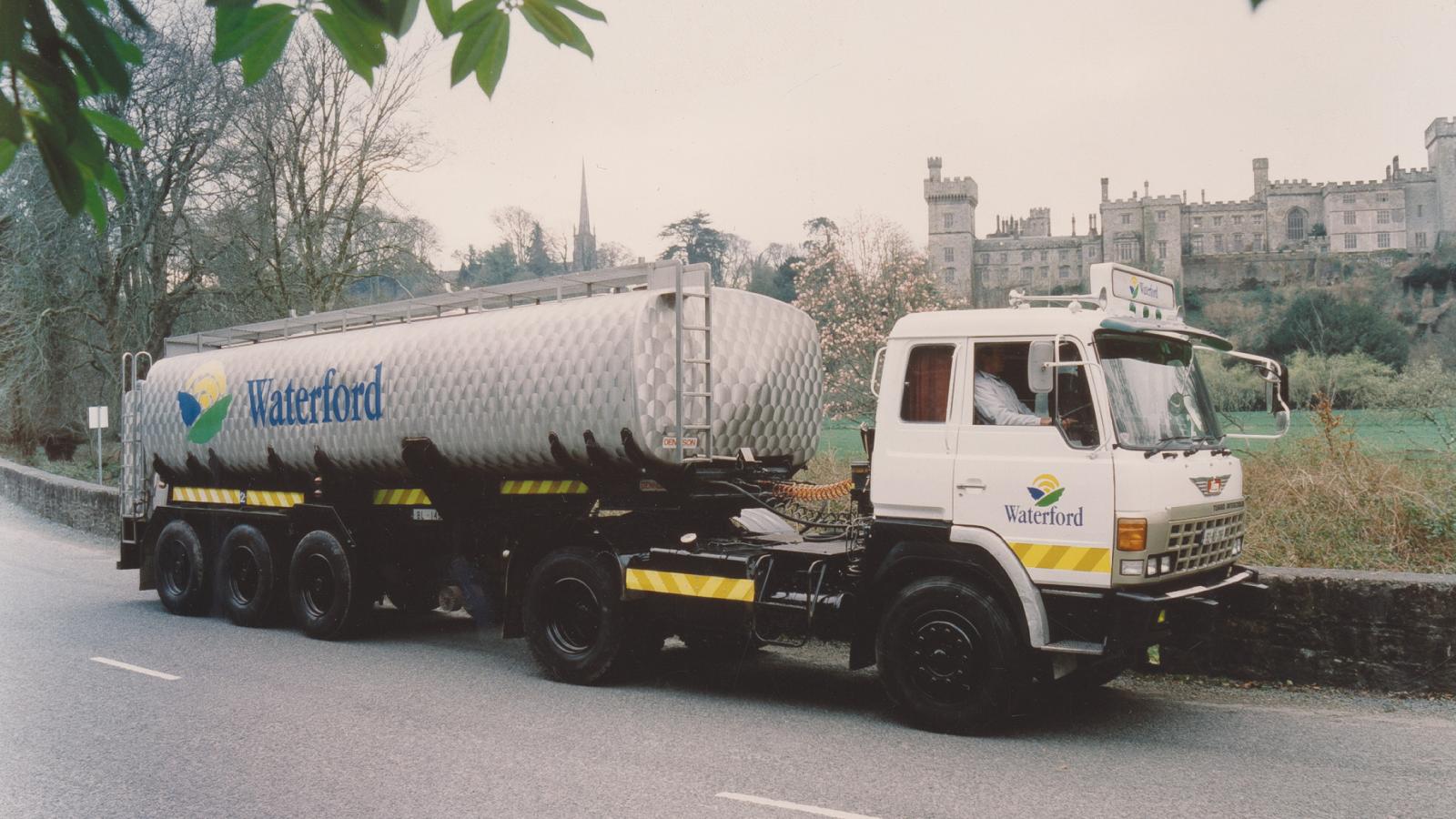 1972
Avonmore Fresh Milk
Just like today, they embraced the latest modern technology at every step. The newly formed company established their own brand new milk processing facility in Ballyragget, close to the Avon River from which Avonmore took its name. Their vision for the future shone brightly and the first Irish milk brand, Avonmore Fresh Milk, was launched on 1 June, 1981. Today Avonmore is the market leader in Ireland.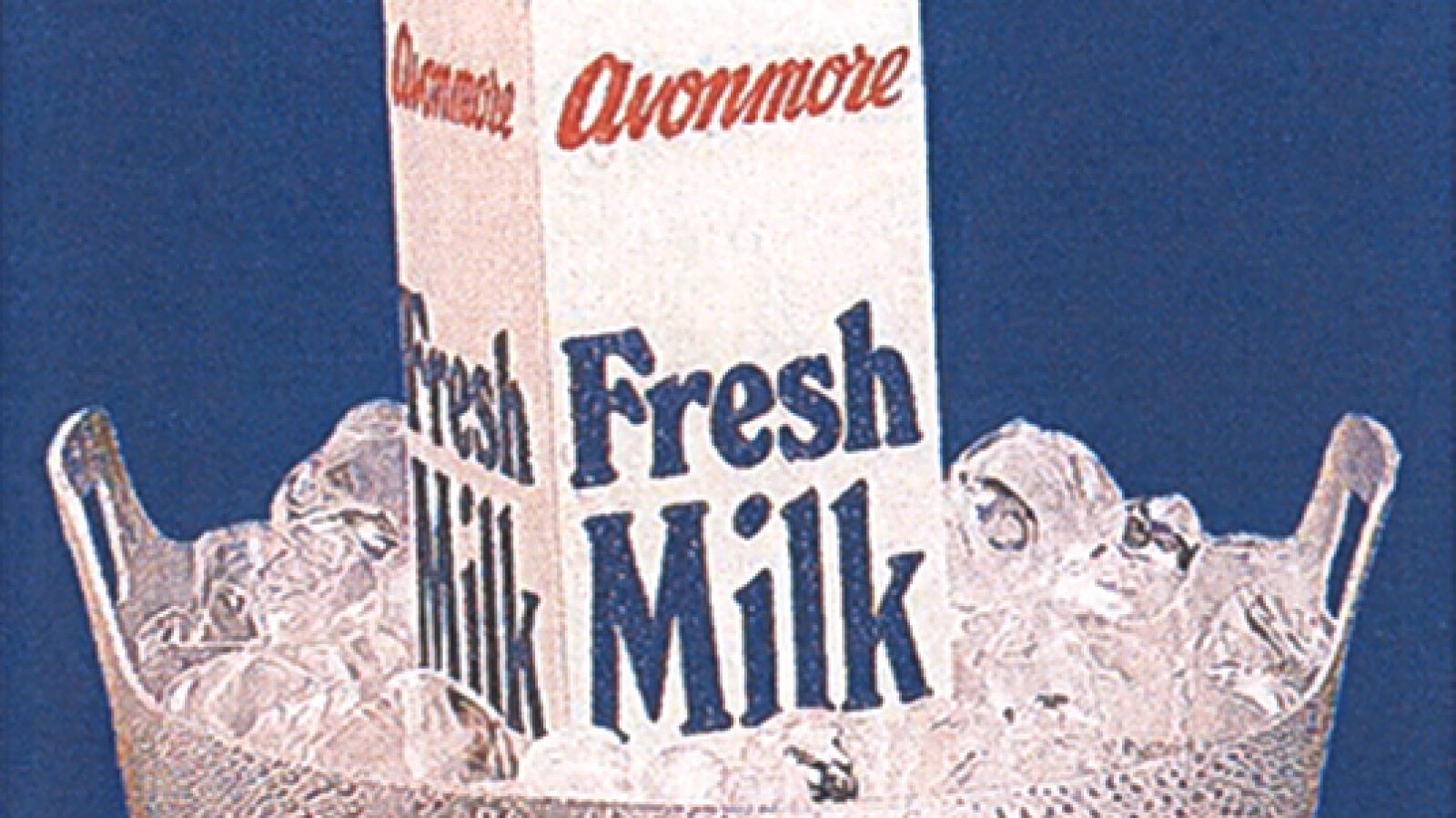 1981
The Merger
A stock market flotation allowed both Avonmore Foods plc and Waterford Foods plc, to capitalise on expansion opportunities in the late 1980s. In 1997 the overlap of growth strategies led to a merger. In the late '90s Glanbia plc was formed – Glanbia is a combination of Irish words meaning 'pure food'. By the end of the decade, Glanbia was firmly established as a worldwide leader of cheese, dairy ingredients and nutrition markets, from convenience foods to sports nutrition.
1997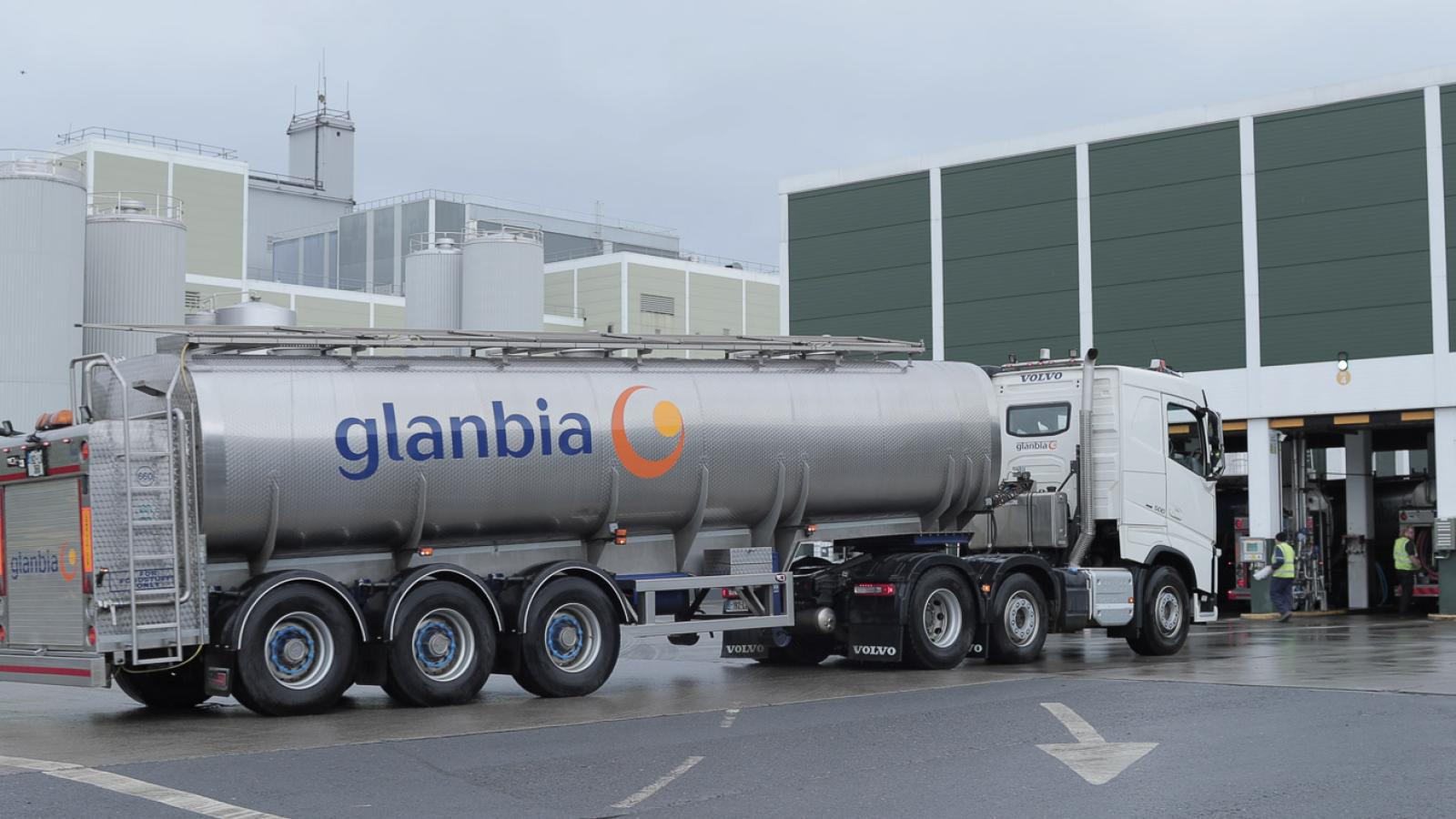 1997
Ingredients
An opportunity was grasped when the possibility of the lifting of EU milk quotas was first on the horizon in 2008. The team saw an opportunity for the expansion of the Irish dairy industry. In 2012, Glanbia Ingredients Ireland was born from Glanbia's Irish ingredients division with a clear view to maximising the future opportunities for dairy in Ireland.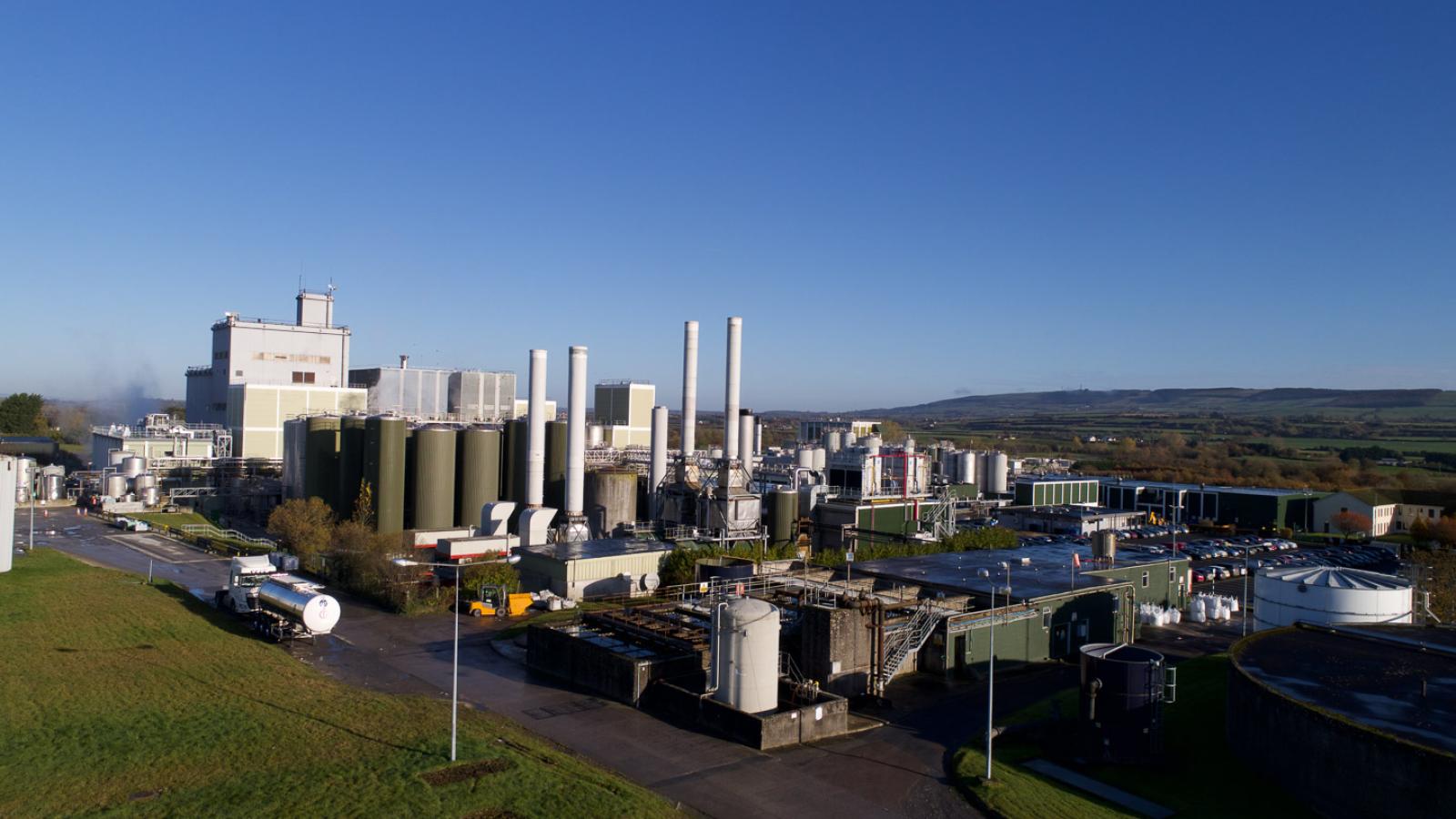 2012
Glanbia Ireland
Established in July 2017, Glanbia Ireland is a world-class integrated agri-food and nutrition business, with a diverse portfolio of quality ingredient solutions, leading consumer and agri brands. Our farmers maintains the majority ownership at 60% through Glanbia Co-op, with 40% owned by Glanbia plc. The company nurtures a talented team of over 2,000 people to manage its network of 11 production facilities and 52 agri retail branches serving its communities. Glanbia Ireland has evolved to bring the passion of its farmers and their high-quality ingredients to the international marketplace.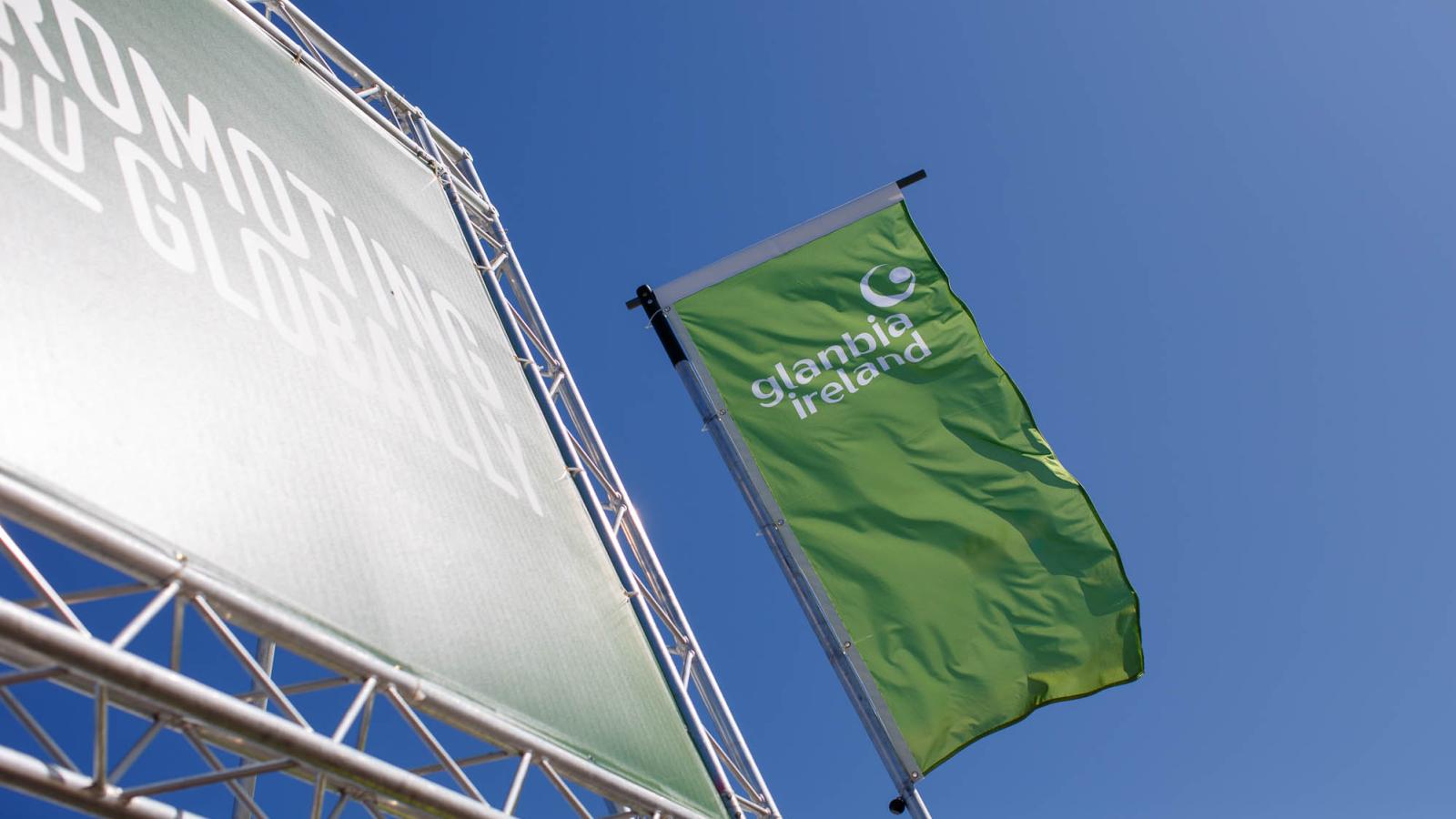 2017
The Vote
The shareholders of Glanbia Co-op made history. Delivering a resounding result, the majority voted firmly in favour at an online Extraordinary General Meeting of grasping the opportunity to become the full owners of Glanbia Ireland. It set in train the transition into full Co-operative ownership.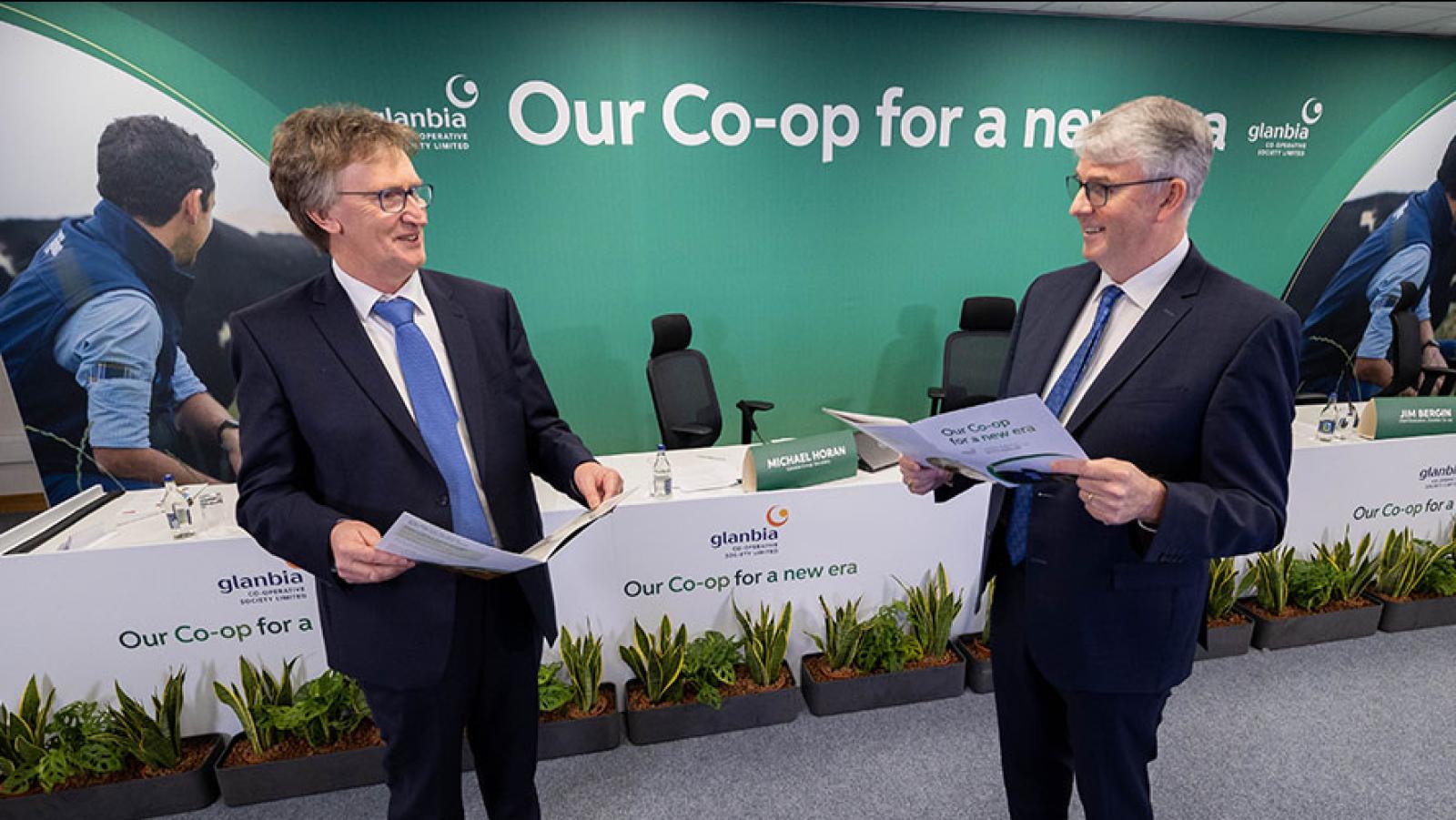 2021
A Landmark Year
To this day, we remain true to our roots. Our farmer and community ethos goes to the heart of our organisation. 2022 marks a historic milestone in the evolution of our Co-op which has delivered for farmer members and our communities for over a century. In April 2022, Glanbia Co-op became the full owners of the Glanbia Ireland business and its network of world-class processing facilities. This means the farmers whose hard work and effort are the true owners of the business.
We also took on a new name and identity: Tirlán. This name, comprising the Irish for 'land' and 'full', represents the deep connection between our co-op, our people and the land we work to sustain together.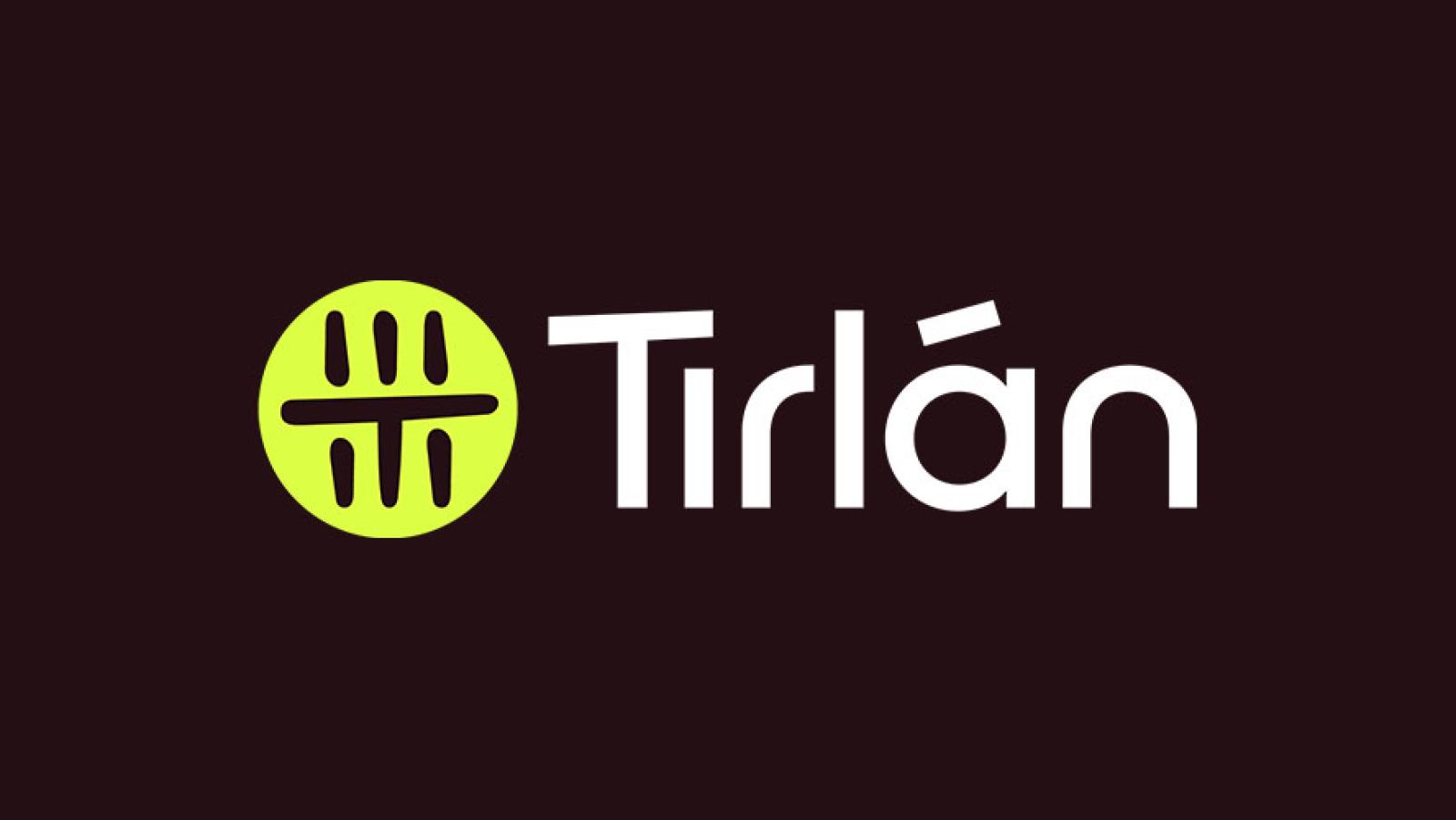 2022
LEARN MORE ABOUT WHAT WE ARE DOING TODAY
Ireland's leading agribusiness serving our local communities through our network of 52 retail branches and modern production facilities.
We have proven capability when it comes to delivering uncompromising quality and traceability at every step along our supply chain.