Tirlán communities
Our business makes a difference in the communities in which we operate. Our vision as a company is to Grow together to enrich all the communities we serve. We truly feel a part of our communities as they are where our facilities, our farmers and our people all call home. We strive to be good neighbours by evolving in harmony with our environment, providing strong employment opportunities and supporting charities and community groups that resonate with our culture and value system.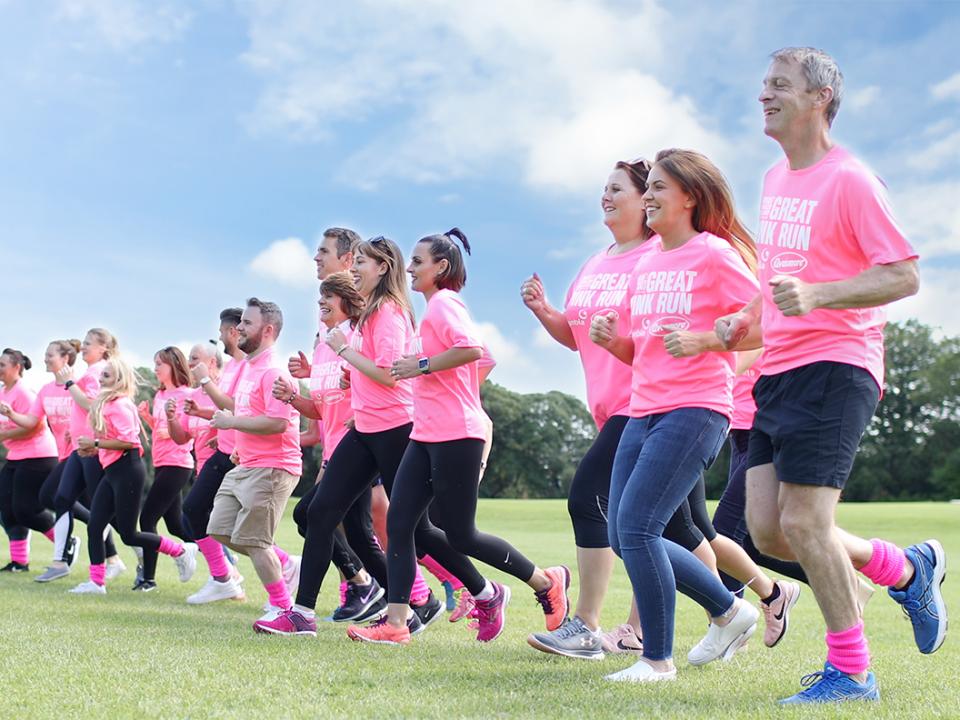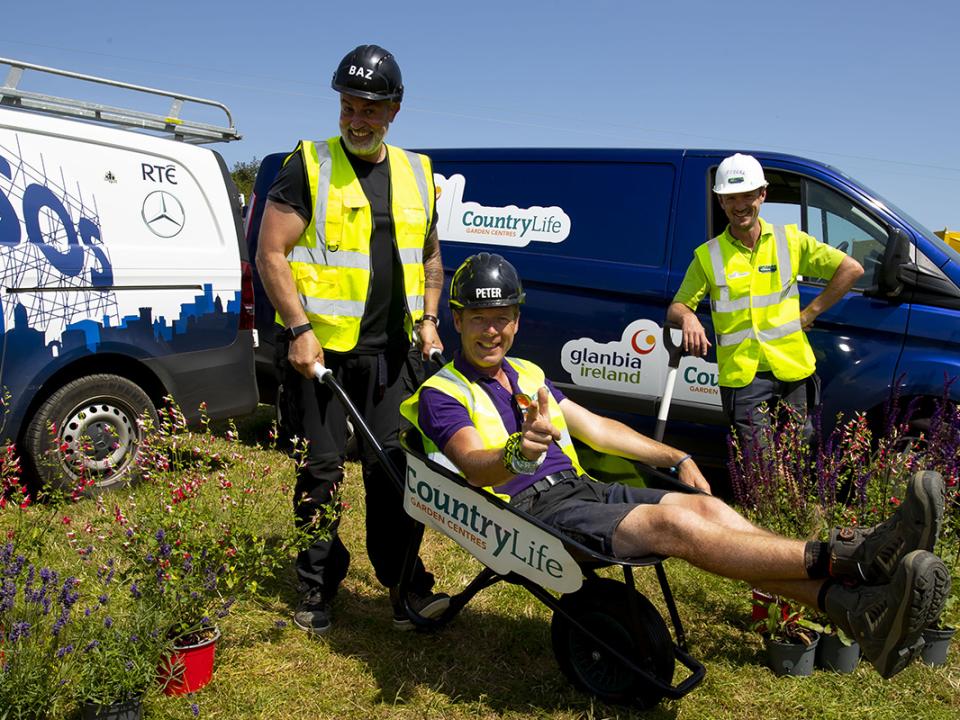 Supporting our communities
As a large employer, with 6,000 family farm suppliers, we take our responsibility of creating vibrant communities and supporting our economy very seriously. Throughout our business we encourage fundraising and sporting activities to thrive. As a company with high-quality nutritious ingredients at its core, we take pride in supporting and fueling our sporting stars through our support of GAA at senior and grassroots levels. Our long tradition of supporting nominated charities and fundraising events continues to this day. We take a supportive role in many of our food, arts festivals and country shows which are key social outlets for our communities.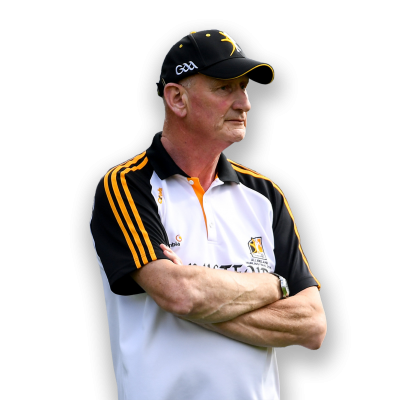 We have an excellent working relationship with Tirlán over many years – and feel a strong affinity with their focus on nutrition, health, well-being and the community.
MORE FROM OUR COMMUNITIES
A cheque for the charitable donation was handed over at the Ploughing
Tirlán FarmLife and its family farm suppliers have set an ambitious new Operation Biodiversity target of 450,000 native trees and hedgerow plants.
Tirlán will continue to produce Ireland's best-loved dairy brands and deliver tailored solutions and ingredients for global markets.