Our Commitment to Quality
We invest at every step of the journey from our farms to your table to ensure we deliver uncompromising quality. It is embedded throughout the design of our facilities, our detailed processes, our innovative technology and in our culture. We strive to set quality standards and we're committed to future-proofing so we can deliver on our ethos. Our capabilities in delivering uncompromising quality and supply chain traceability means we have nurtured long-term relationships with some of the world's biggest brands.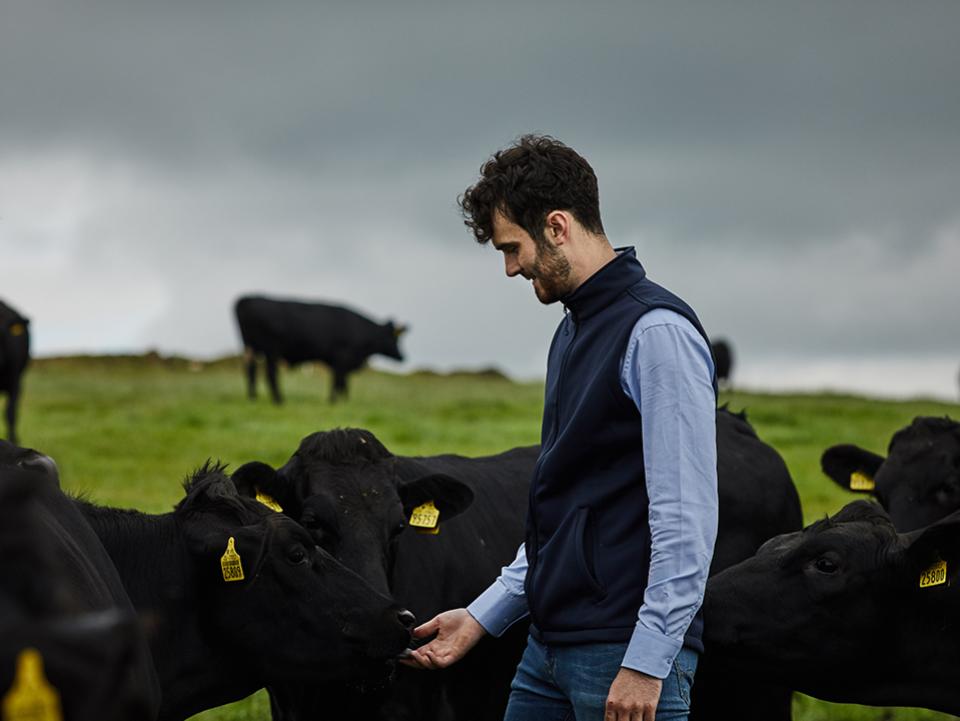 From Farm to Family
Just as our farmers constantly maintain the quality of their milk and grain, our own processes are ever-evolving to ensure only the finest products and solutions are delivered to our customers. Through our extensive team of advisors and experts, strong traceability built into our systems at every step along the supply chain – from our Agribusiness powerhouse that supplies quality nutrition for our herds, to our facilities where our ingredients are rigorously tested. Our milk undergoes a series of tests between farm and carton to make sure only the best-quality produce makes it to your fridge. When it comes to Ireland's No.1 dairy brand Avonmore, we carry out overnight screening of our milk supply. Our gluten-free oats process has helped redefine standards. A world-leading 14-step OatSecure 'closed loop' supply chain delivers gluten-free oats harvested by our own equipment and processed by our state-of-the-art BRC food grade oats mill.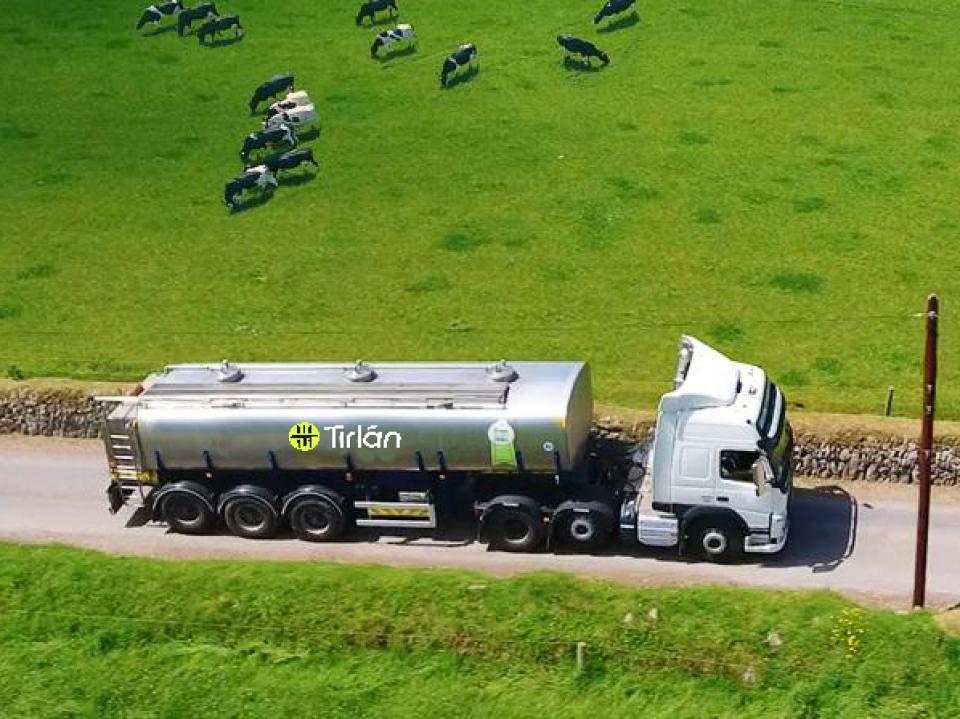 Traceability
We have clear visibility at every stage of our supply chain. The exceptional quality of our products and ingredients can be traced from farm to table, and every step in between. Traceability, transparency and trust are vital to our customers, and naturally to us. To this end we created our Open Source™ Programme to protect and enhance the integrity of our products throughout their journey. Farmer welfare, animal welfare, soil welfare, and along with production and delivery integrity, are of paramount importance. All of our dairy farmers are Irish Food Board-audited through Bord Bia's Sustainable Dairy Assurance Scheme (SDAS). This independently audits, records and monitors credentials across our dairy farms to exacting traceability and animal welfare parameters. Our logistics team have traceability embedded into their processes, with our milk collection tankers equipped with the latest technology so we can track our milk by satellite as it leaves the farm each day. We test quality as it exits the farm and again as it arrives at our plants.