Our Company
Tirlán is a world-class food and nutrition business, with a diverse portfolio of quality ingredients, leading consumer and agri brands. The farmer-owned co-operative has a first-class track record of success in the global market.​
Rooted in our rich heritage of family farming and embedded in our communities, Tirlán has evolved to bring the passion of our farmers and their high-quality ingredients to the international marketplace. Using modern-day technology and applying the best processes to our milk pool of three billion litres and our outstanding grains portfolio, we now export innovative products and tailored ingredients solutions to be enjoyed in more than 80 countries. We nurture a talented team of over 2,100 people to manage our network of 11 processing plants, 52 Farmlife and Countrylife retail branches and online trading platforms, dedicated to serving our communities and customers. Our 'Living Proof' sustainability strategy is a bold commitment to developing better, fairer practices that benefit everyone. At the heart of Tirlán is our people, our years of history and experience, and the love we hold for our community and our land.

Ireland's leading agribusiness serving our local communities through our network of 52 retail branches and modern production facilities.
We have proven capability when it comes to delivering uncompromising quality and traceability at every step along our supply chain.
At the core of our business
Respect, safety, sustainability, trust and quality without compromise underpin everything we do at Tirlán. These guiding principles have helped ensure that as Ireland's leading dairy processor we have formed lasting relationships with some of the world's biggest brands. It is the integrated circular nature of our organisation which allows us strong oversight and leading supply chain traceability to ensure only the best quality products and ingredients are enjoyed by consumers. Over time we have helped redefine modern dairy and delivered our award-winning Avonmore brand. Through our innovative high-spec processing facilities we process our milk pool of almost three billion litres into a range of tailored solutions and ingredients for the global marketplace. As the biggest buyer and user of Irish grains, our state-of-the-art milling facility has unrivalled traceability when it comes to gluten-free oats.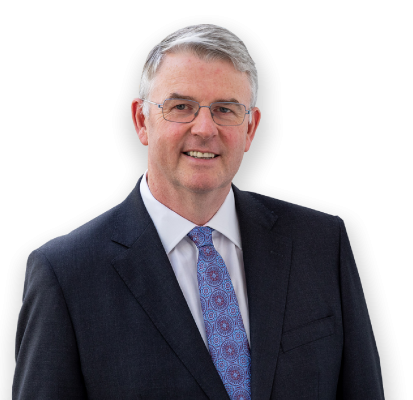 Firmly rooted in our family farms, Tirlán is a vibrant, ambitious and innovative business committed to being at the forefront of sustainable dairy and grains into the future
Our Capabilities
We have invested strongly to bring together quality ingredients, the right people, high-spec facilities and only the best processes. These strong foundation blocks ensure our capabilities are world-class.  
At Tirlán, we harness the natural goodness of our quality ingredients through constant innovation.
We invest at every step of the journey from our farms to your table to ensure we deliver uncompromising quality.
Tirlán and its partners have created a dynamic set of funding solutions and volatility tools to help farmers run their business efficiently.