Agribusiness
Tirlán Agribusiness is proud to be the largest supplier of inputs to the Irish farming sector, with 52 dedicated retail outlets serving our farmers and local communities.
Working closely with our family farms, our team of technical advisors promote efficient, profitable and sustainable farms to feed the nation today and for the future.

At GAIN Animal Nutrition, our feeds are specially designed to provide complete nutrition for animals, with our equine range fuelling many world-class racehorses.
At the Core of Our Business
Our farmers and our dedicated commercial advisory teams ensure that quality dairy and grains are always at the heart of our business. We are constantly innovating to ensure we provide the highest level of service and deliver key expertise to our farmers. We are Ireland's leading purchaser and user of Irish grains.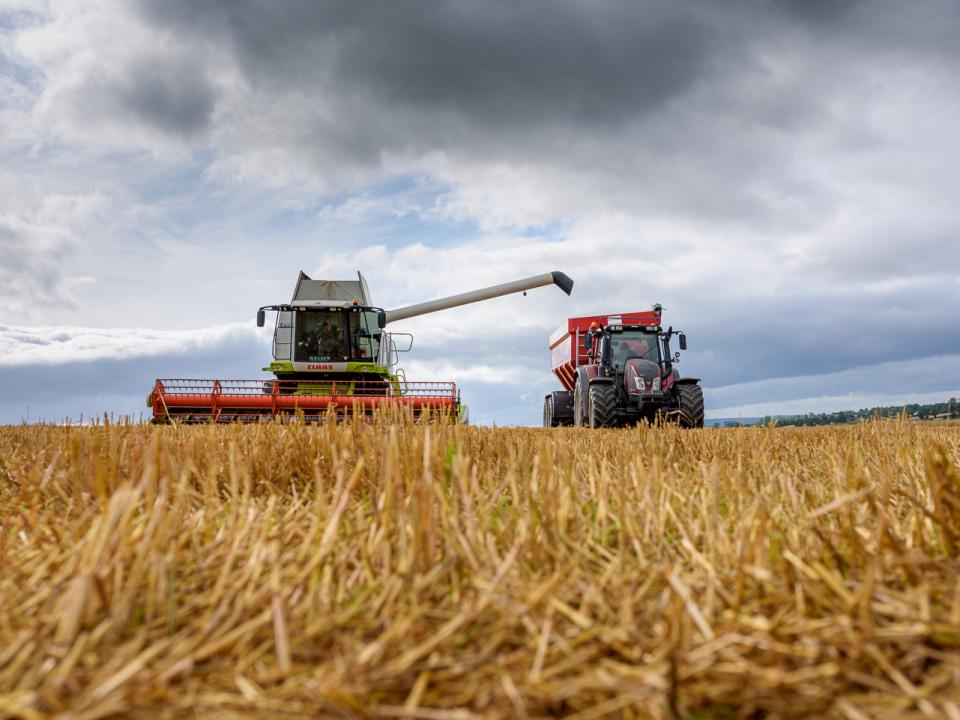 Agribusiness News
The Twenty20 Beef Club receives a prestigious Cogeca European Award for Cooperatives at a ceremony in Brussels.
Glanbia Co-op has confirmed the completion of the transaction to acquire full ownership of Glanbia Ireland.
Twenty20 Beef Club takes coveted European Award for Cooperative Innovation.