Our Locations
Our home lies close to our roots in Co Kilkenny in the rolling pastureland of south-east Ireland. Our production site, where our No. 1 milk brand Avonmore was created, has evolved over the years to a hi-tech processing and solutions-driven Innovation Centre in Ballyragget, Co Kilkenny. Overall Tirlán has nine high-spec food processing facilities, two animal nutrition mills, 52 agri branches in Ireland and a collaborative office space at Abbey Quarter in the heart of Kilkenny. Our presence is felt near and far, with teams working in offices in Dublin; the UK and throughout Europe; Chicago, USA; Dubai, UAE and Shanghai, China.
A list of our Facilities
Our high-spec processing facilities serve a range of sectors from infant to sports nutrition. We deliver quality without compromise across our range of dairy and grain branded products and solutions.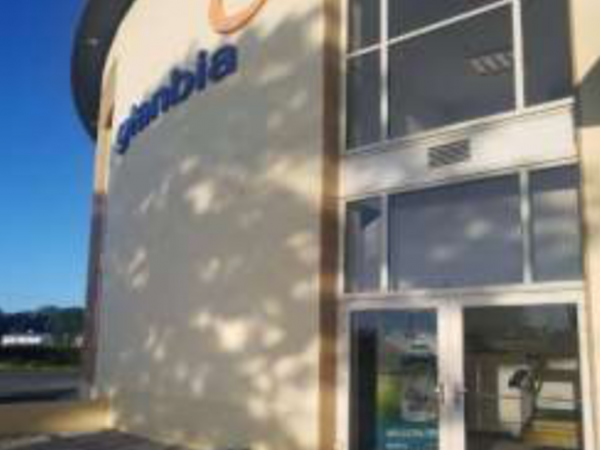 Ballitore, Co. Kildare
Located in the village of Ballitore, our operation is very much embedded in the community. The facility processes fresh milks and creams for the Avonmore, Super Milk, Snowcream and Premier brands. It is also home to one of our agribusiness retail outlets.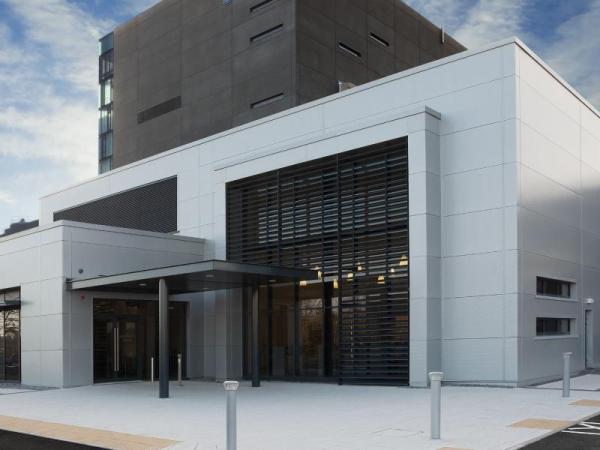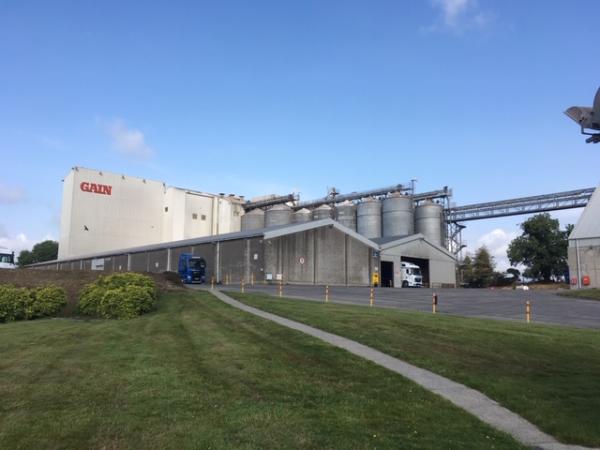 Clonroche, Co. Wexford
From Clonroche, our team delivers high-quality Animal Nutrition to exacting standards to provide a balanced diet to dairy, beef, calves and sheep. Through the GAIN Animal Nutrition brand, the facility fuels some of the world's top racehorses.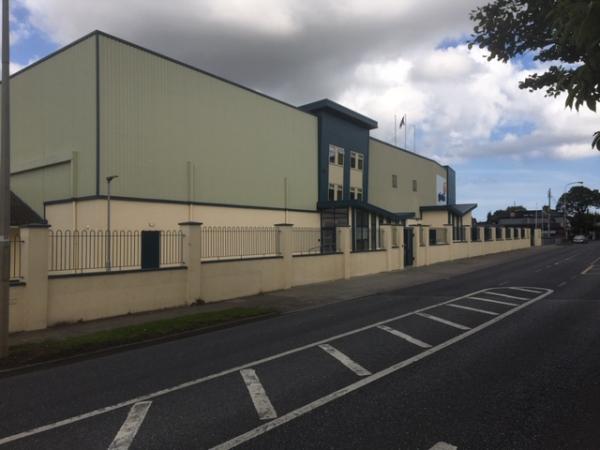 Drogheda, Co. Louth
There has been a dairy operating from this location since 1957. Our team at Drogheda production facility deliver fresh, light, skimmed and flavoured milks for the Avonmore and Premier brands. Many of our specialised or fortified range of milks such as Slimline, Lactose Free Milk and Heart Active Milk are processed to exacting standards in this location.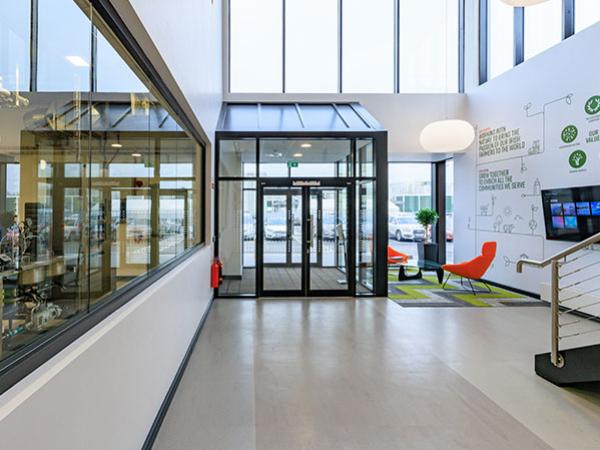 Innovation Centre, Ballyragget, Co Kilkenny
Our customer-focused Innovation Centre is integrated in to one of our key processing sites in Ballyragget. Our state-of-the-art facility allows the organisation showcase its expertise on a national and international level. The new 2,000 square metre hub is home to Tirláns multi-disciplinary R&D teams. Facilities include a Plant-Based Lab capable of milling grains to different sizes for various applications as well as a Sensory Suite, Applications and Development Lab, a modern visitor engagement experience, analytical laboratories and one of Ireland's most sophisticated pilot-scale spray dryers.
Kilkenny Food Company, Co. Kilkenny
Located in the heart of Kilkenny, our culinary team creates a range of tasty soups under the Avonmore and Fusion and Street brands. Our range of culinary delights include flavoured milks, sauces, creamed rice and custard for Irish tastebuds and those further afield. There has been a food business in operation on our site in Kilkenny since 1902.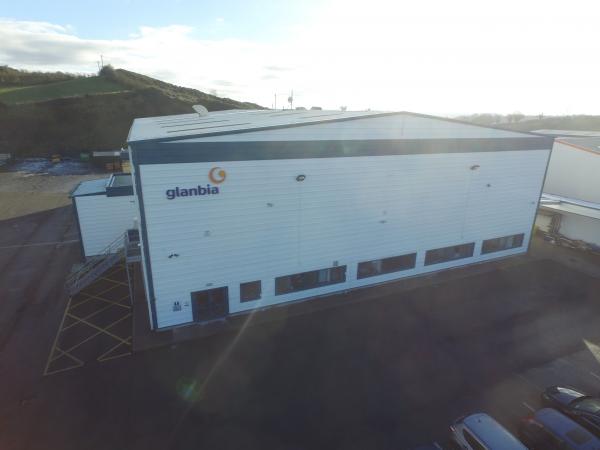 Lough Egish, Co. Monaghan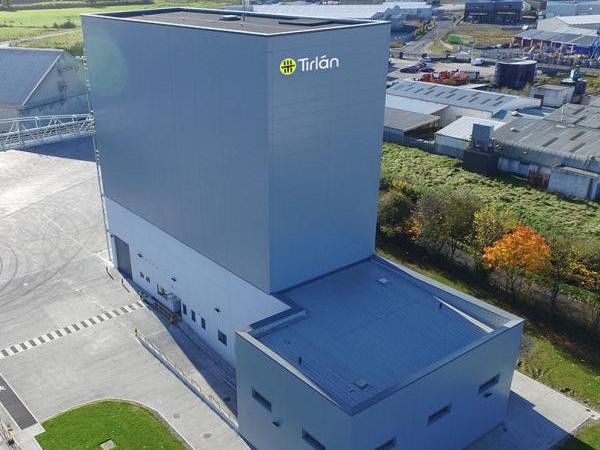 Oats Milling Facility, Portlaoise, Co. Laois
Our state-of-the art food-grade oats processing facility in Portlaoise operates to the highest international food safety standards. The innovative standalone facility has helped us gain strong traction in the gluten-free oats market. Our facility plays a key role in our 14-step OatSecure process.
Clonminam Industrial Estate, Clonminam, Portlaoise, Co. Laois, R32 D258
Our Distribution Network
Portlaoise, Co Laois; Fonthill, Co Dublin
Our logistics team operates a number of distribution hubs from Portlaoise, Co. Laois and Fonthill, Co. Dublin, alongside satellite depots at Navan, Co. Meath, alongside our satellite depot at Navan, Co Meath. From these locations our high-quality products are distributed to be enjoyed by consumers. Portlaoise runs a Dairy and Chilled Food distribution hub, delivering large quantities of milk and cream each year. The team at Fonthill are responsible for distributing significant volumes of milk and cream.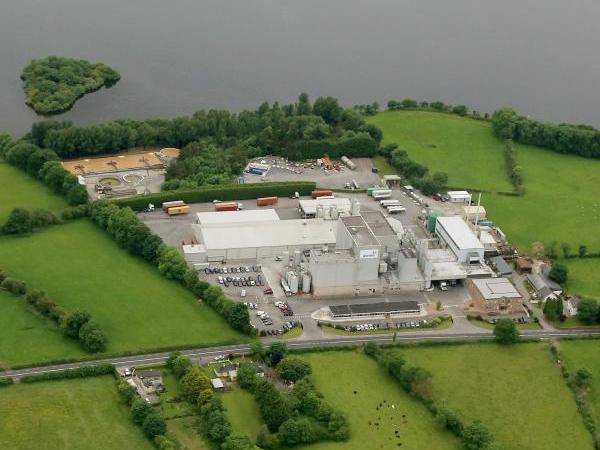 Virginia, Co. Cavan
Virginia has a long heritage in milk processing, as the site is operational since 1966. Virginia's milk protein facility is designed specifically to meet the exacting technical standards of the clinical and lifestyle nutrition market. Through Virginia our farmers supply high-quality cream that is a core ingredient for the alcohol beverage sector. It also produces a range of enriched milk powders.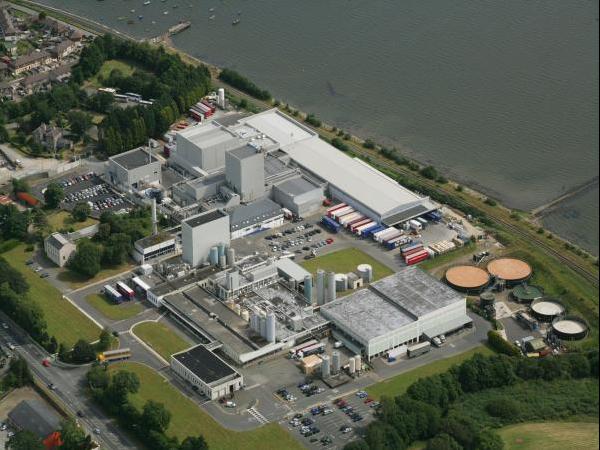 Wexford Creamery, Co. Wexford
We have a long heritage of production at our 14-acre Wexford plant which dates back to 1963. A large investment programme was undertaken at the site in recent years to build on the operation's specialist expertise in creating high-quality cheddar cheese. The team creates delicious cheddar cheese to special recipes for the 'Wexford' and 'Truly Grass Fed' brands. It also produces whey concentrate for protein powders.