Our Leadership Structure
As a values-driven organisation, our leaders do more than just manage. They work to deliver a better future for all through empowering, inspiring and driving personal development. To keep growing and developing every layer of our business, we have instilled the right framework to build an open and positive culture for our people.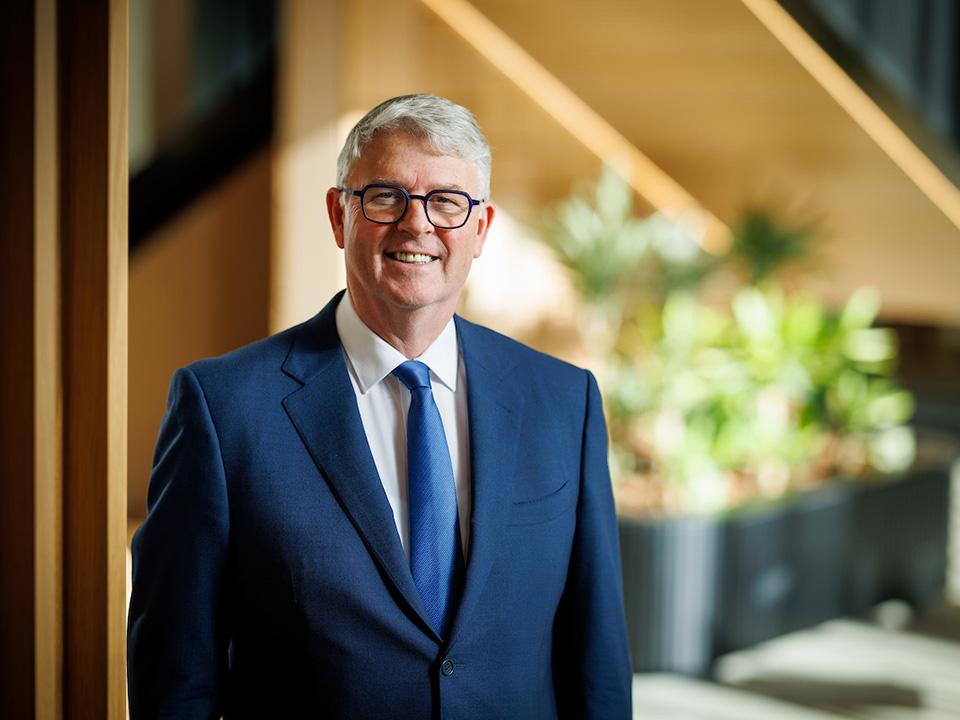 Jim Bergin
Tirlán CEO

Since joining Glanbia in 1984, Jim has held numerous Senior Management positions across the business. In 2003, he joined the Ingredients business as Operations Manager before moving to the role of Chief Executive Officer of Glanbia Ingredients Ireland (GII) in 2005. With the formation of Glanbia Ireland in 2017, he took over as CEO to move the business on to the next level. In 2021, Jim was appointed Chief Executive of Glanbia Co-op and oversaw the transaction that saw the Co-op assume full control of the Glanbia Ireland business. In 2022 he was appointed to the governing board of the new technological university (TU) for the South East. He is a former Chairman of the Irish Dairy Industry Association.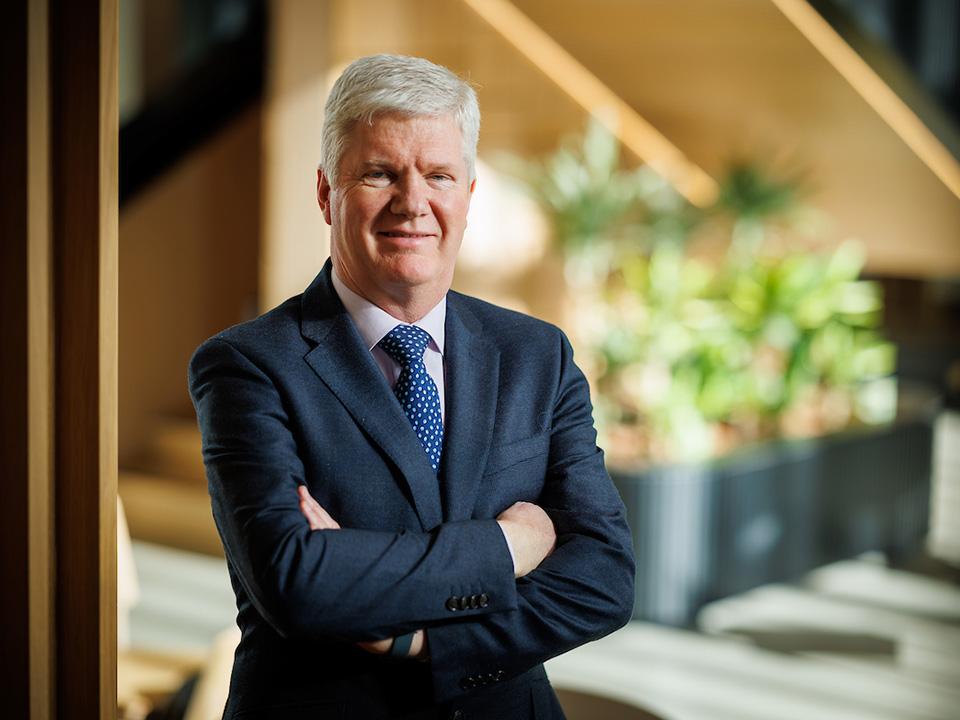 Michael Horan
Chief Finance & Secretariat Officer

Michael is Chief Finance and Secretariat Officer with Glanbia Co-op and was appointed as a member of Glanbia Co-op Board on 4 April 2022. He previously held the position of Group Secretary of Glanbia PLC from 2005 to 2022, and prior to that was the Group Financial Controller. He joined the Group in 1998 as Financial Controller of the Fresh Pork business in Ireland. Michael previously worked with Almarai Company in Saudi Arabia and BDO Simpson Xavier. A Fellow of Chartered Accountants Ireland, Michael graduated from the National University of Ireland, Galway with a Bachelor of Commerce degree.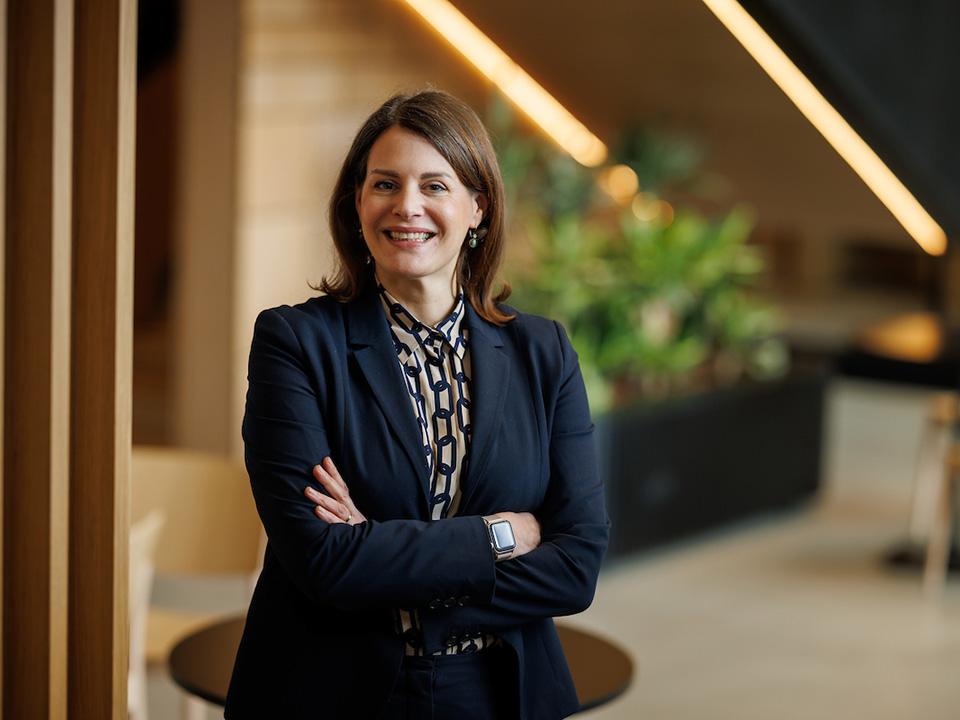 Dr Lisa Koep
Chief ESG Officer

Lisa is responsible for driving the Environmental, Social & Governance (ESG) targets and ambitions outlined in the organisation's comprehensive sustainability strategy, Living Proof. In this role, her areas of responsibility also includes Corporate Affairs.
Born in Germany, Lisa came to Ireland in 2000 to study economics and geography at Trinity College, with a specialisation in resource economics and sustainable development.
After many years working in senior retail sector roles with Lidl in Ireland, she returned to university to complete a PhD in Business, specialising in CSR Communication.
Prior to joining Tirlán, Lisa's most recent role was Head of CSR/Sustainability for Lidl in Germany. Lisa also previously worked as a lecturer and researcher at the Technological University Dublin and the Technische Universitaet Dresden.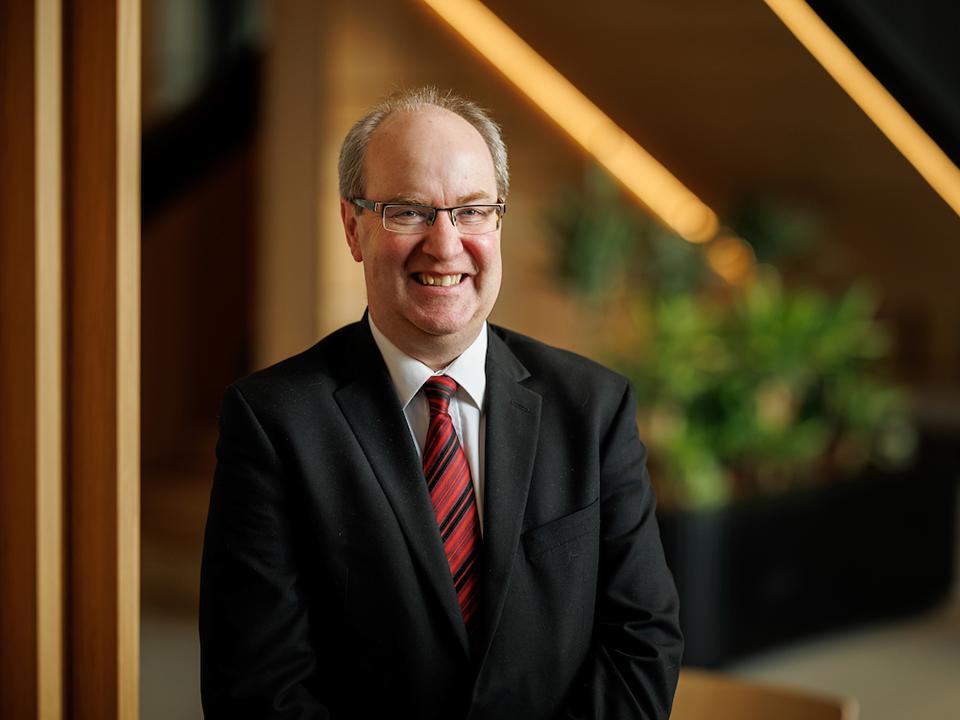 Seán Molloy
Chief Ingredients & Agri Officer

Seán is responsible for strategy and commercial execution in both the Ingredients (Dairy and non-dairy) and Agribusiness categories. Having previously held the role of Director of Strategy he was appointed to the position of Chief Agribusiness Growth Officer of Glanbia Ireland in 2018. In this role, Seán had responsibility for leading Ireland's largest Agribusiness in addition to managing the development of Glanbia's Irish milk pool. He joined Glanbia in 2007 having worked for eight years as a Strategy Consultant with PricewaterhouseCoopers (PwC). Seán is an Executive Director on the Board of Glanbia Co-op.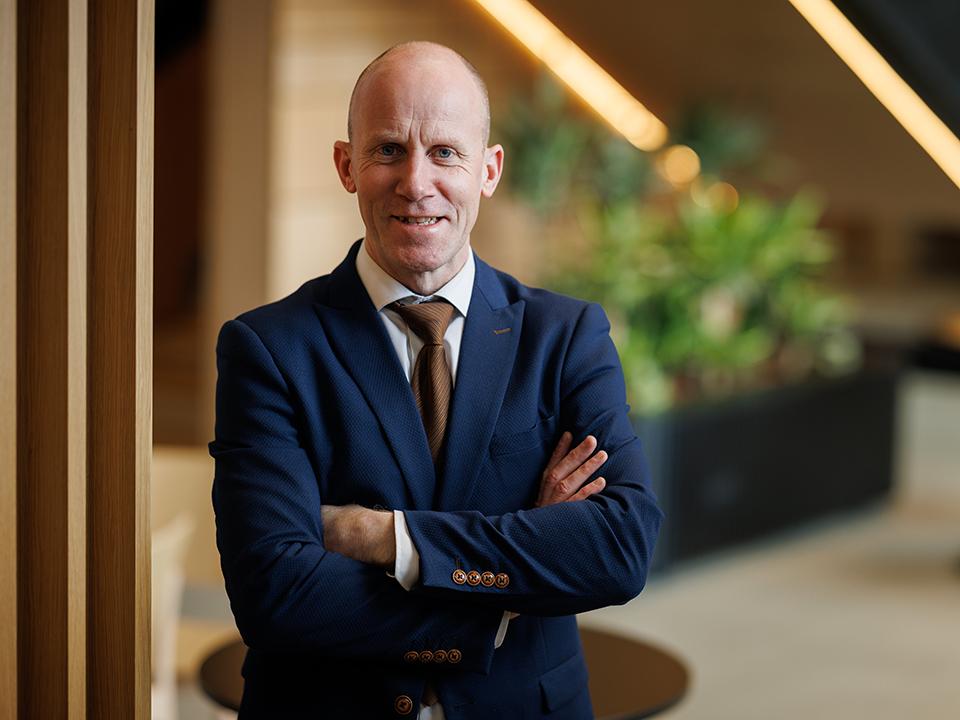 Michael O'Leary
Chief People, D&I & Org Development Officer

Michael is the Chief People, D&I and Org Development Officer for the organisation. Previously, he held the position of former Chief Human Resource and Organisation Design Officer with Glanbia Ireland. In his current role, his areas of responsibility include HR Strategy, Strategic Business Partnering, Talent Acquisition, Talent Management, Culture & Employee Engagement, Organisational Transformation and Diversity & Inclusion. After joining Glanbia in 1997, Michael worked in a number of senior human resources roles across the Glanbia Ireland business. He led the company's Organisational Readiness Programme for dairy growth, integrating the new Belview plant and the Wexford facility into Glanbia Ireland.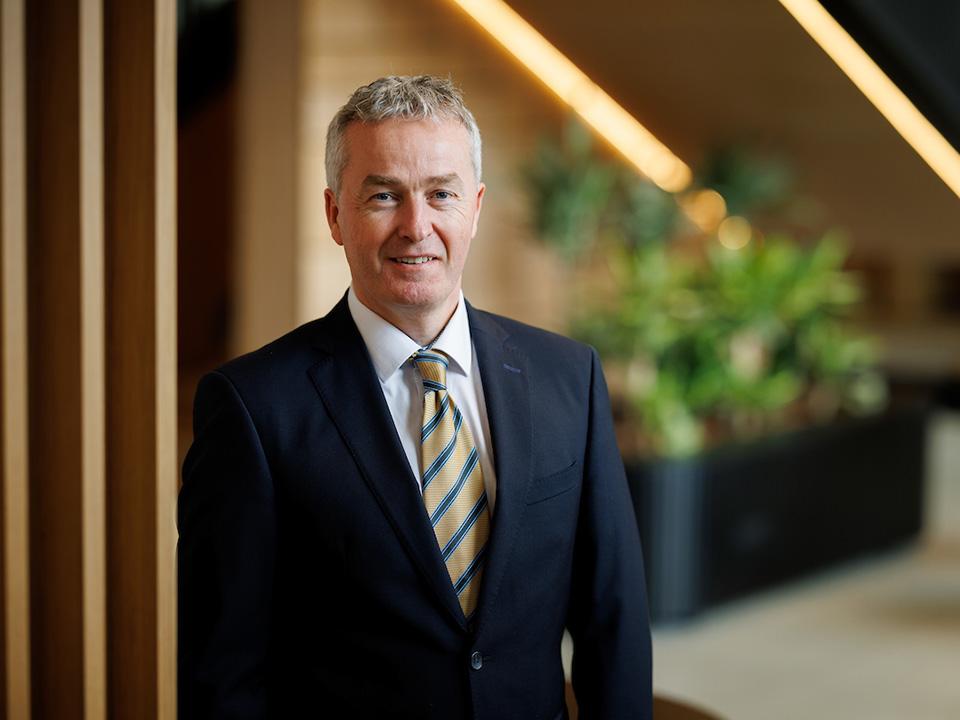 Jim O'Neill
Chief Operating & Consumer Officer

Jim has extensive experience in both operations and manufacturing to the highest-standards. Previously, he held the position of Chief Operations and Supply Chain Officer with Glanbia Ireland. In his current role, his areas of responsibility include Supply Chain & Operations Strategy and execution, Quality & Compliance, Innovation/R&D, International and Domestic Consumer category strategy and commercial execution. After graduating from University College Dublin as a Chemical Engineer, Jim went on to complete an MBA. He has extensive experience in manufacturing in both chemical and ingredient applications. Jim joined Glanbia as Operations Director of Dairy Ingredients in 2007 and oversaw the construction of the state-of-the-art Belview specialised milk powder facility.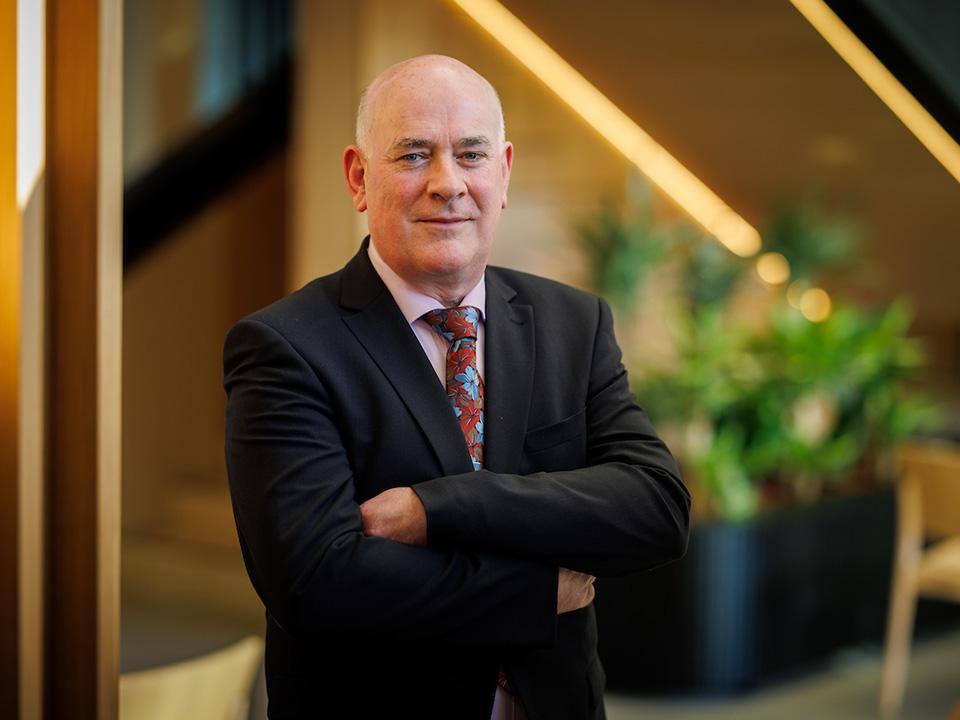 Frank Tobin
Chief Investment Officer

Frank joined Glanbia in 1980, working in senior Finance roles across Ingredients, Agri, Meats (UK & Ireland), Group and Consumer Foods. On completing an MBA, Frank took up the Chief Operations role for the Consumer Business in 2003. With the formation of Glanbia Ireland in 2017, he was appointed Chief Finance Officer and was appointed Chief Investment Officer in 2022. Frank is an Executive Director on the Board of Glanbia Co-op. Frank has represented Glanbia on the boards of National Milk Agency, National Dairy Council and National Dairy Association.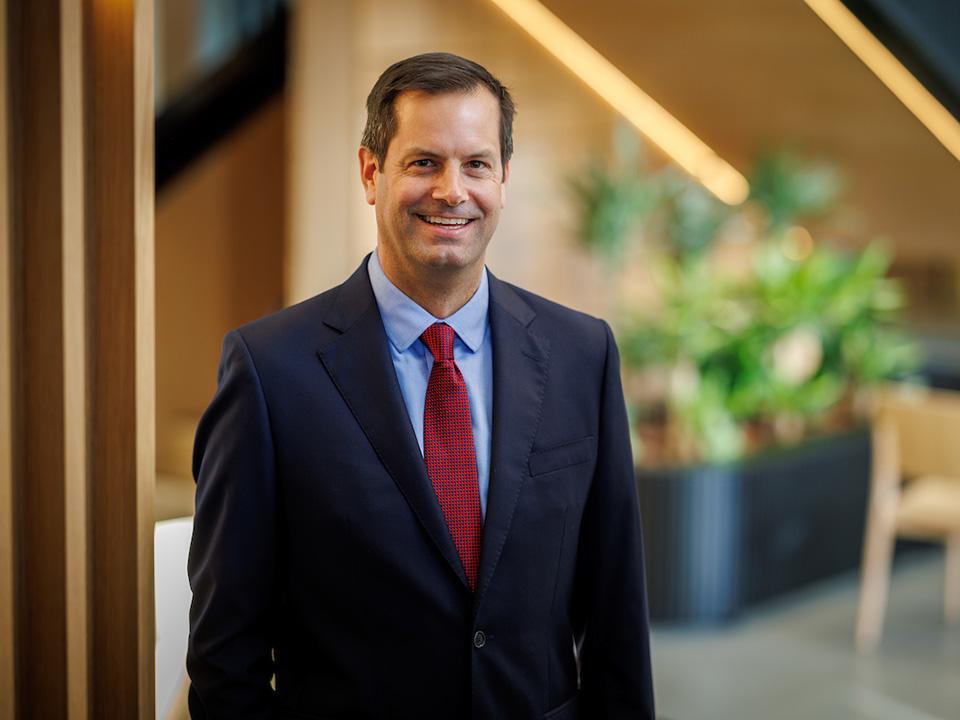 Joe Taneyhill
Strategy Director

Joe is responsible for strategy development and execution, corporate acquisitions and partnerships, and leading strategic projects. After joining in 2007, he took on a senior role at the company's Consumer Foods business before becoming Development Director at Glanbia Ireland in 2018. Joe, who has dual citizenship in America and Ireland, previously worked at JPMorgan in Corporate and Investment Banking in the US. He holds an MBA from London Business School and has been a CFA charterholder.