Consumer
To nurture is in our nature
We're passionate about nature's goodness. Our products have been enjoyed in homes for over half a century and we believe that only the best quality and distinct fresh taste is good enough for our customers. We know that by bringing people together, great things can often happen. Working in tandem with our farmers and their herds of grass-fed cows, we have helped redefine modern dairy and delivered the award-winning Avonmore brand. Our aim is to deliver the finest-quality, freshest products without compromise through our state-of-the-art facilities.
At the core of the business
Our range of quality products constantly evolves as our chefs harness the power of today's technology. Built on a long heritage of family farming, we select only the finest dairy and grains at our hi-tech facilities to deliver products we can be proud of. Today's range of products has ensured we are leaders in the marketplace. Our fortified milks offers a wealth of nutritional benefits for everyone. Our products includes cheese, protein milks, butter, cream and a range of chilled soups. Determined that our naturally tasty dairy should be enjoyed all over the world, our UHT milk and cream is the perfect solution for the international marketplace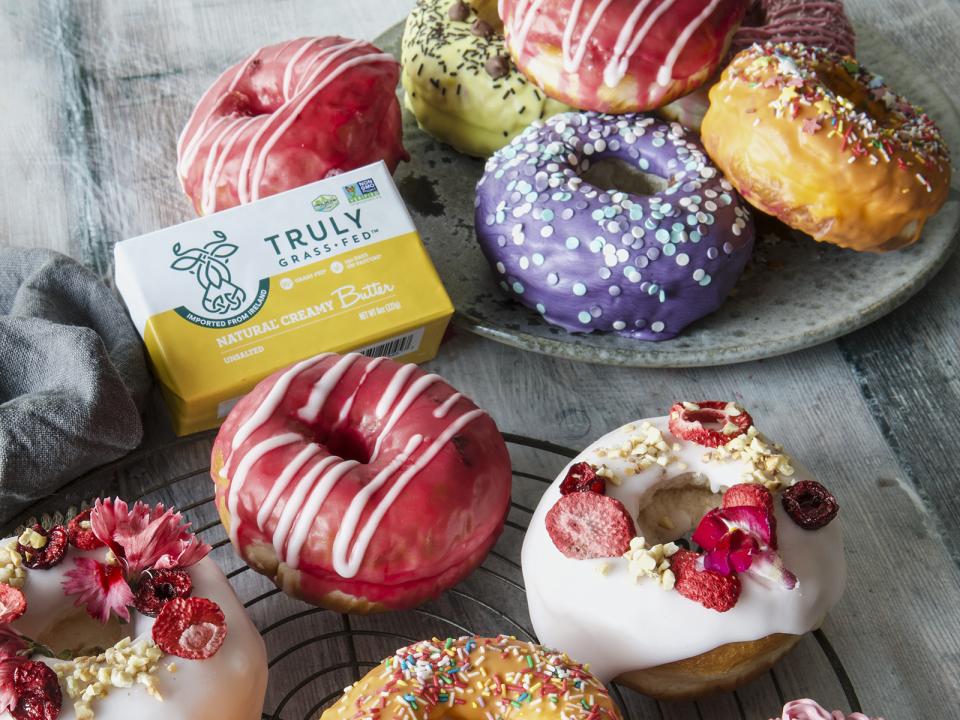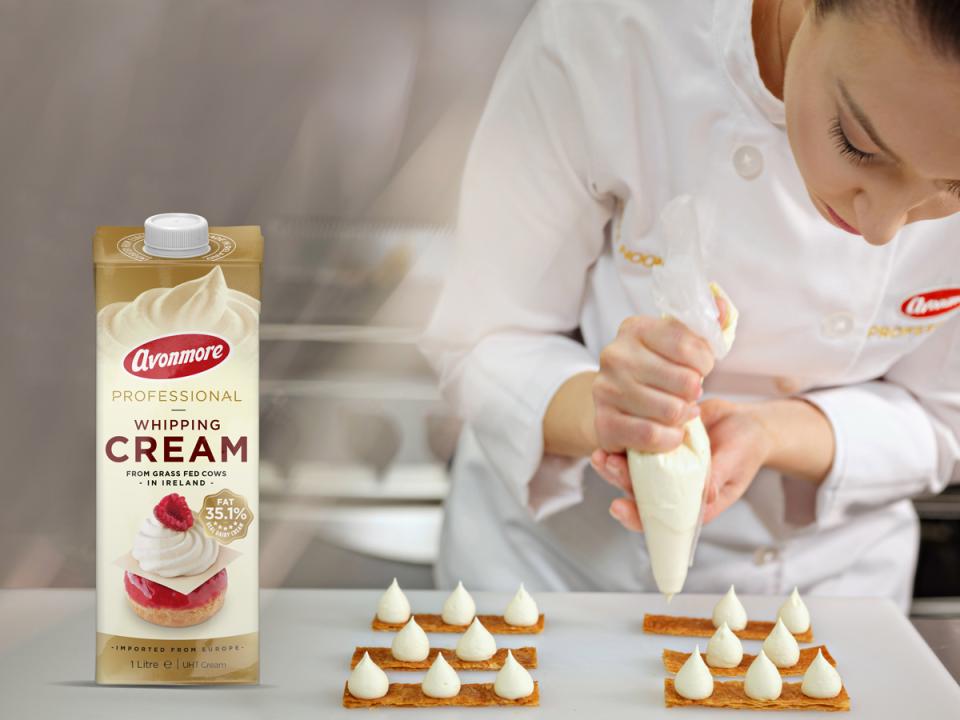 Avonmore UHT range
Our market-leading Avonmore brand is now being enjoyed by consumers in the international marketplace. Our product development and commercial teams have delivered premium-quality UHT (Ultra-heat treated) milk and cream products specifically designed to meet the needs of consumers in China, Southeast Asia, Europe and the Middle East. Our Avonmore Professional brand is supported by a team of chefs who inspire our international customers with our grass-fed story and creative applications. All our products are fully traceable from our farms to our state-of-the-art facility in Lough Egish, County Monaghan to our consumers.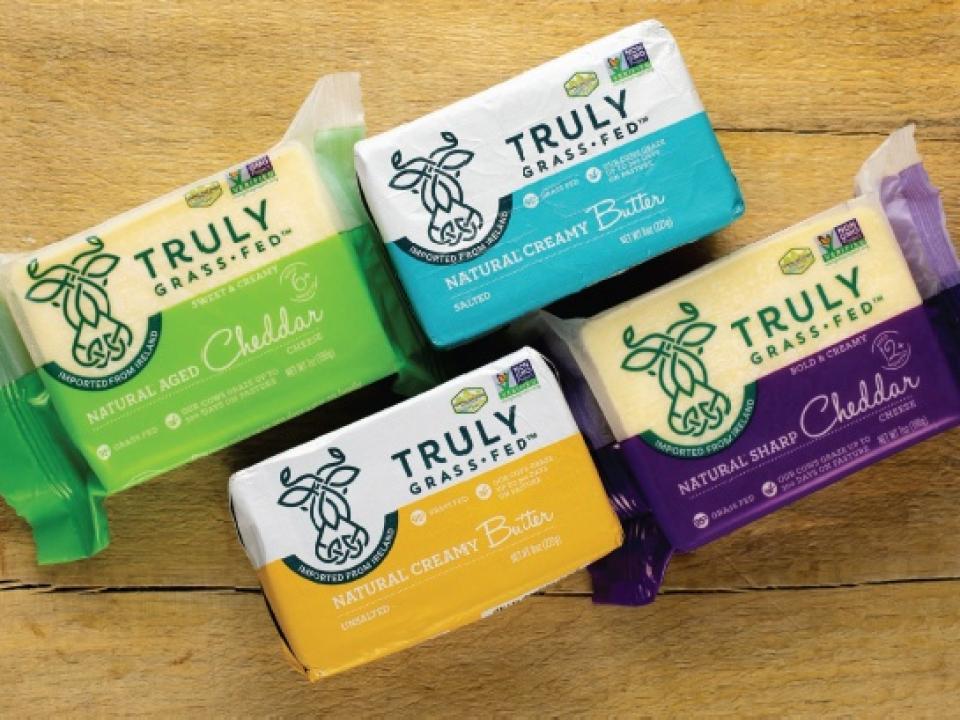 Truly Grass Fed
Our delicious Truly Grass Fed premium range of cheese and butter is now being enjoyed in homes throughout the United States. These grass-fed products combine great tasting dairy with natural credentials consumers can trust. Our dairy is as close to nature as possible, with our cows free to graze in open green pastures for most of the year. It is also Non-GMO Project Verified, Animal Welfare Approved (AWA) and hormone-free. It is this commitment to the highest standards of nutrition, flavour and quality that truly make this range stand out from the crowd. Our Truly Grass Fed dairy can also be found in a range of premium brands - just watch out for our seal signifying that it's made with natural, grass-fed dairy ingredients. 
Consumer news
Glanbia Ireland notes with deep disappointment An Taisce's decision to seek leave to appeal the High Court decision.
FoodCloud Hubs work with food businesses across Ireland who have volumes of surplus food to minimise and eliminate food wastage.
On the 27-30 April Glanbia Ireland's Avonmore Professional Cream range was on exhibition in Shanghai, at the world's leading Bakery Expo.