Our Purpose, Vision and Values
Nourishing Lives In Balance With Nature.
At Tirlán, our purpose, vision and values guide all that we do.
Our purpose is to nourish the world, while safeguarding our environment for future generations. We believe we can only thrive when we work together toward this shared purpose- it's what sets us apart.
Our vision of the future is one which celebrates the purest nutrition. We are deeply connected to the land we farm, and through our farming families and our employees, we strive to work in harmony with nature.
The experience of generations of farming families and decades of innovation in food processing helps us deliver to a global community.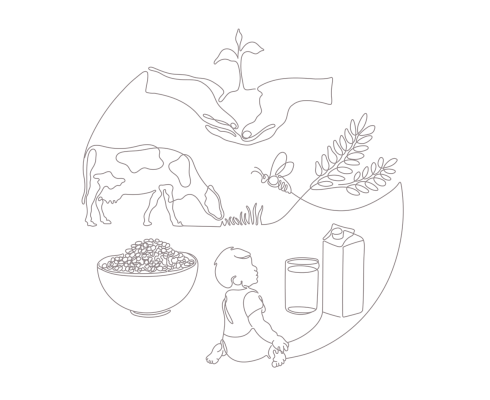 Why our values matter
Our values guide our daily decision making and help us to bring our purpose to life. They form the unifying principles we wish to see throughout our work in the world, gathering our people around a common goal.
These core values set the standards for how we interact with our customers, our farming communities, our employees and the world around us. As time goes on, Tirlán will continue to evolve and to innovate, creating a positive impact on the lives of our customers, and safeguarding the land we farm.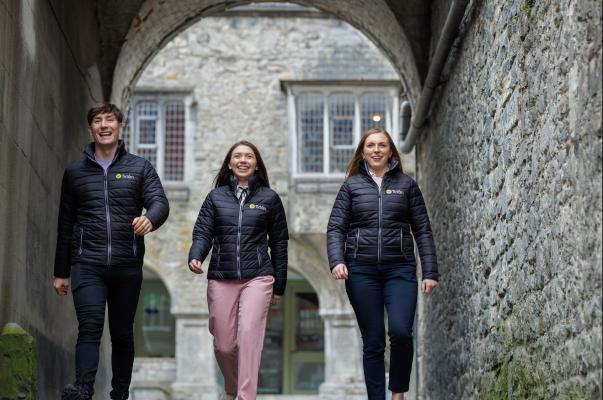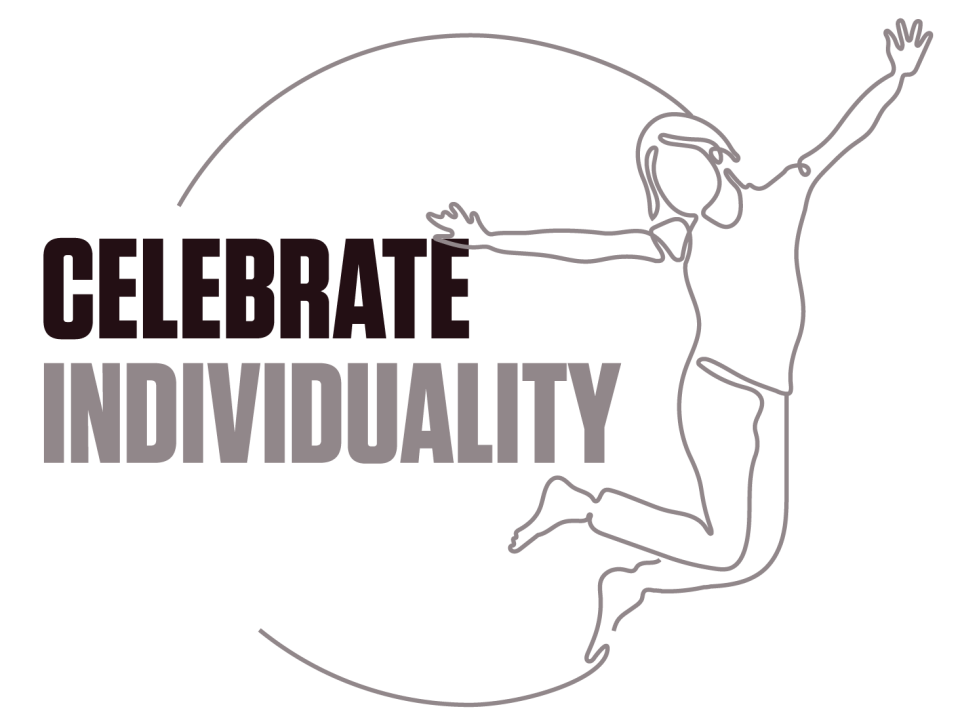 We welcome people from all walks of life and seek to benefit from their perspectives and experiences. By encouraging a culture of individuality, we hope to make Tirlán an ever more welcoming place for future potential.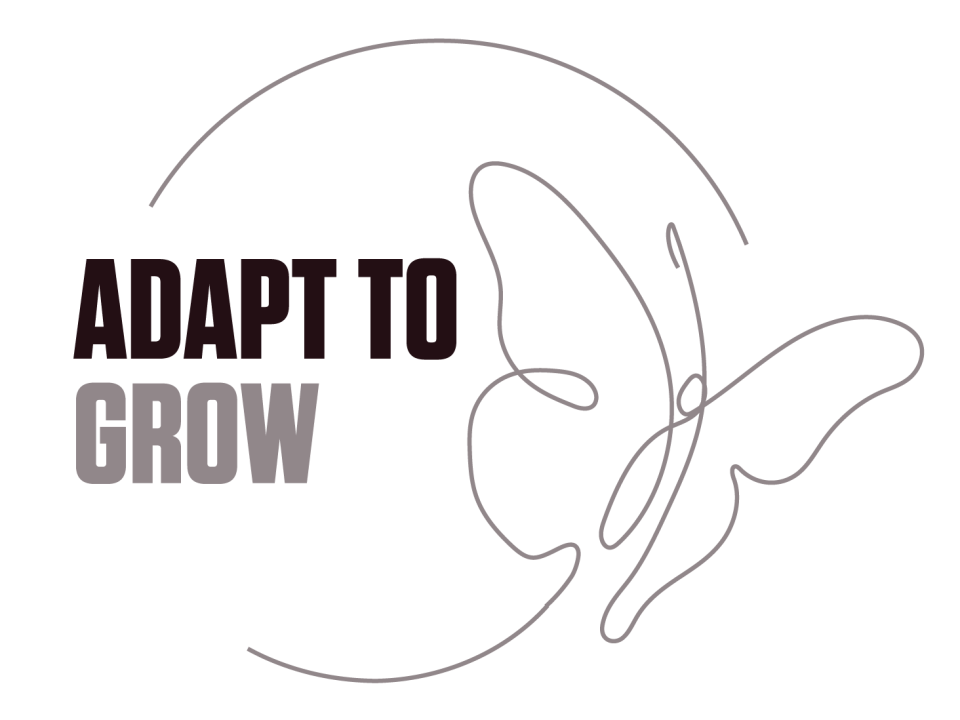 We encourage our teams to adopt innovative ways of thinking, to help us evolve in harmony with nature. By committing to real open-mindedness, we hope to forge innovative new ways of thinking that will move our business forward.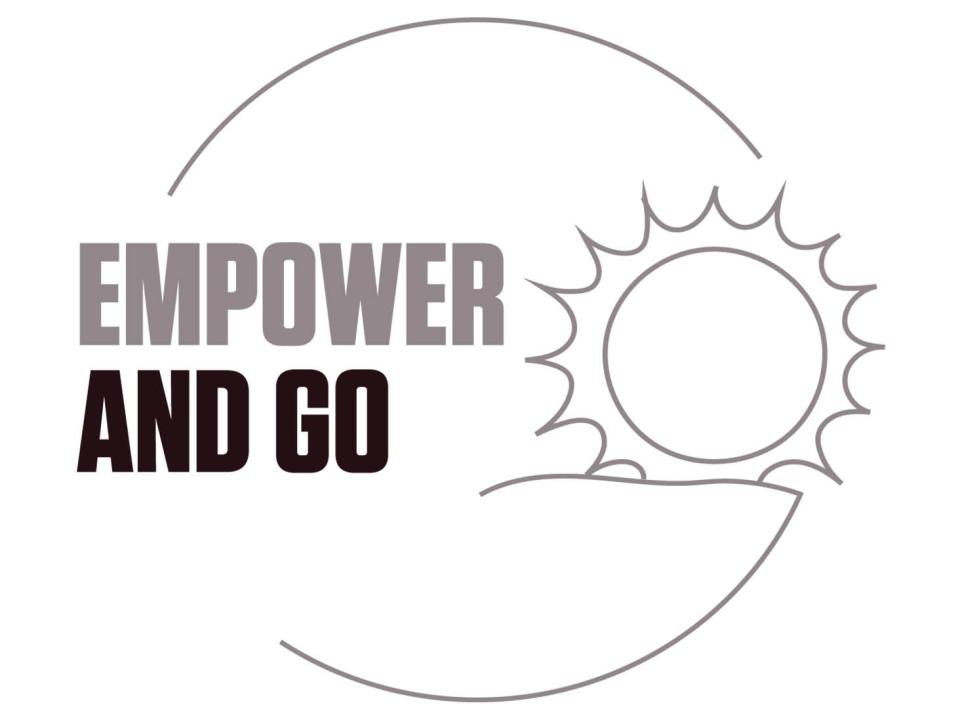 We want our people to feel included, giving them the freedom to make decisions and try new things. Innovation doesn't just 'happen'; it must be nurtured- so we're developing a coaching culture that empowers our staff to unlock their full potential.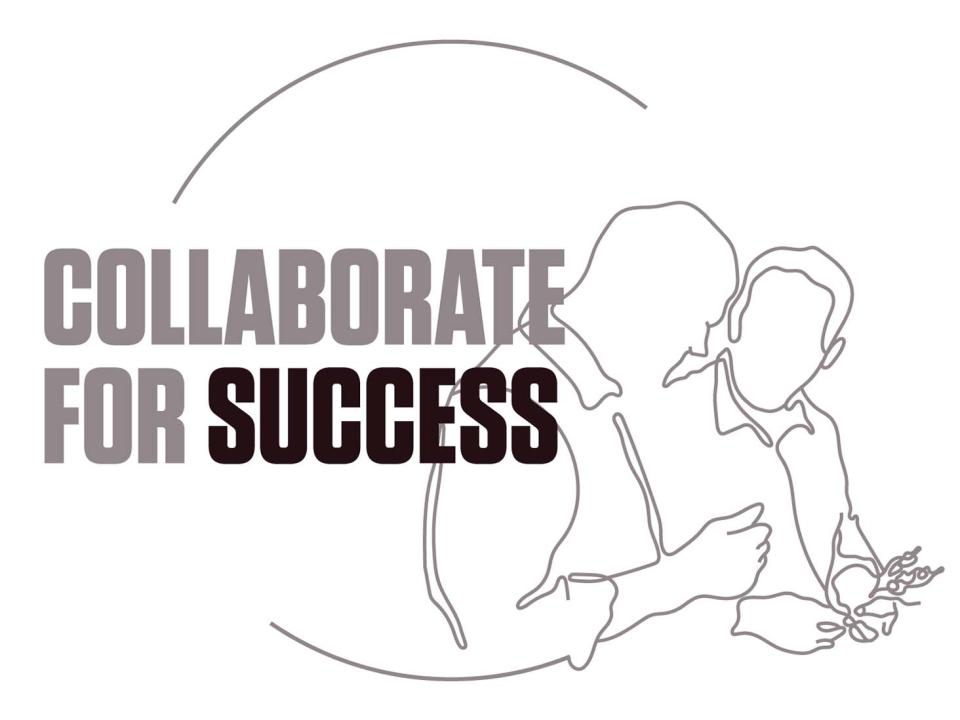 Our achievements are only as strong as the collaboration that brings them to life. With greater transparency and cooperation, we will align collectively behind our shared purpose, following the examples set by our farming families, who produce quality in collaboration with nature every day.