Financial Tools
Bringing to life solutions
At Tirlán, we pride ourselves in creating dynamic solutions that help both our business and our farmers grow our enterprises efficiently for the future. Out of challenges, often spring inspiration.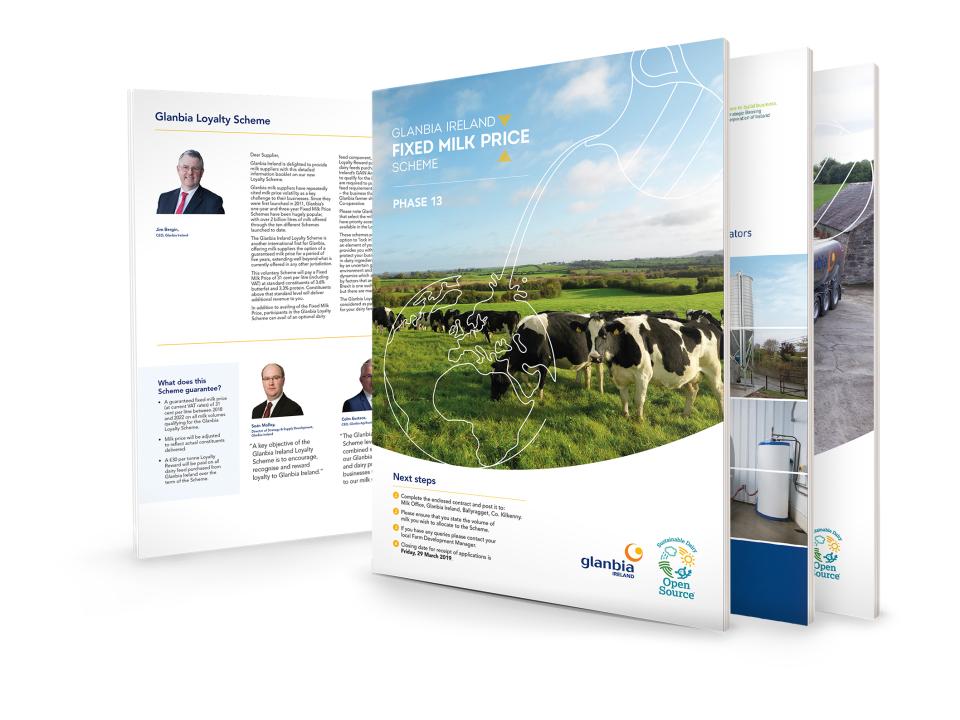 Volatility tools
When it comes to innovation, we apply it at every level of our business. Among the highly-successful and innovative solutions our teams have developed and brought to life is our suite of award-winning risk management tools. To support both our milk suppliers and the buyers of our quality ingredients, we developed and executed a unique approach to help address the vagaries of the marketing place and deliver stability on prices. Our Price Volatility Scheme is a transparent pricing model that provides stability in a volatile marketplace. It has been embraced by our farmers and our key customers alike as a synergistic solution that delivers benefits for all.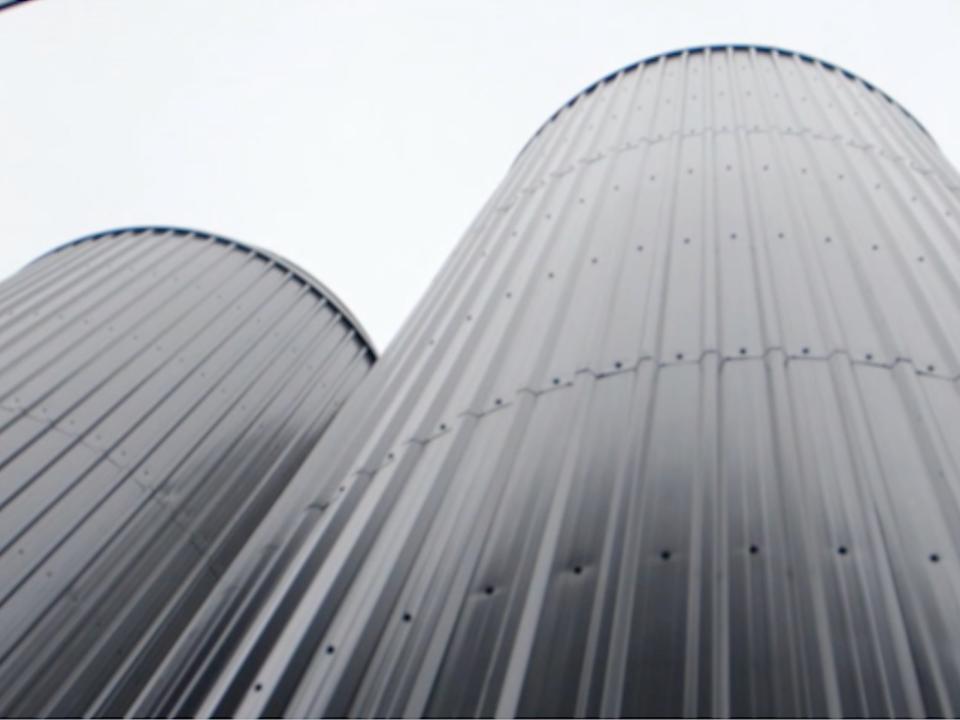 Funding solutions
We have partnered with financial institutions to create innovative new schemes to help finance the purchase of critical infrastructure required on dairy farms. Our FundEquip scheme allows farmers to spread the cost of certain types of equipment over a three or five-year repayment term. Some of the innovative points of the scheme include the competitive interest rates; repayments can be deducted from monthly milk receipts and applicants require no security apart from the appropriate credit history. This has allowed dairy farmers invest hassle-free in new essential equipment such as generators, bulk tanks and milk cooling equipment to help future-proof their farms.
FundEquip was created in partnership with the Strategic Banking Corporation of Ireland (SBCI), Finance Ireland Credit Solutions DAC and leading equipment suppliers. Another innovative solution is our Glanbia MilkFlex Fund offering flexible, competitively priced loans to Glanbia milk suppliers for critical investments such as infrastructure. A key feature of this innovative product is that the loan repayments vary according to seasonality and movements in milk price. The scheme has delivered loans of over €100 million to Glanbia suppliers. Rabobank, the Ireland Strategic Investment Fund, Finance Ireland and Glanbia Co-Operative Society are co-investors in the Fund, while Finance Ireland manage all aspects of the Fund.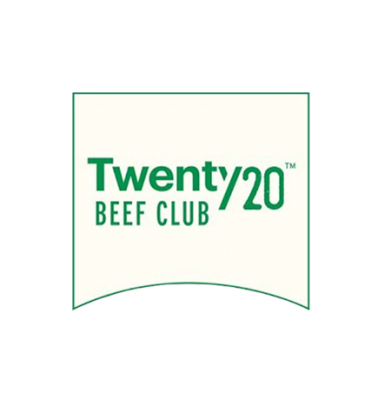 In a ground-breaking initiative, Tirlán and the Kepak Group introduced the 'Twenty20 Beef Club' to sustainably produce and market Irish heifer and steer beef.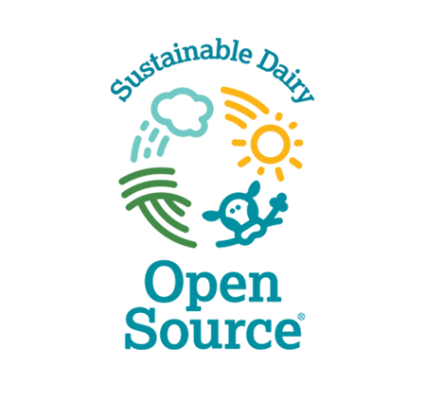 We developed our Open Source™ Programme to enable and encourage sustainable milk production. This is our sustainability and quality assurance code that seeks to protect, enhance and promote the integrity of our products from primary producer to end user.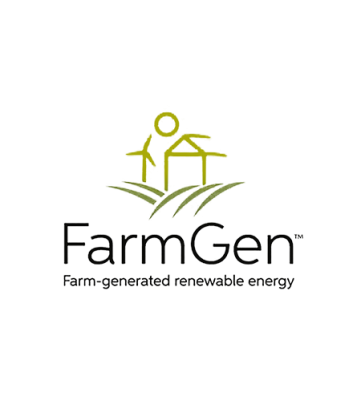 One of our latest innovations is FarmGen, a renewable solar energy solution that combines the collective knowledge, experience and expertise of all parties to bring a turn-key solar powered energy solution to Tirlán farmers.