Our Promise
To deliver on Our Promise, we've committed to science-based targets set out under the Science-based Targets Initiative (SBTi), and have 14 very clear and unambiguous targets for Carbon Reduction, Regenerative Agriculture, Natural Nutrition, the Circular Economy and Growing Together.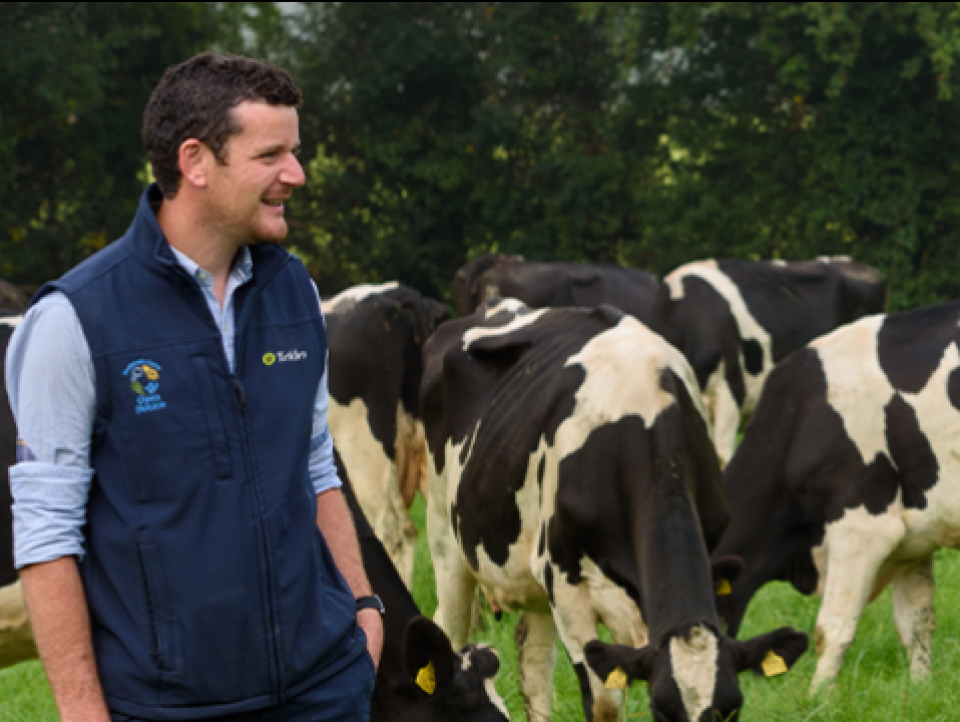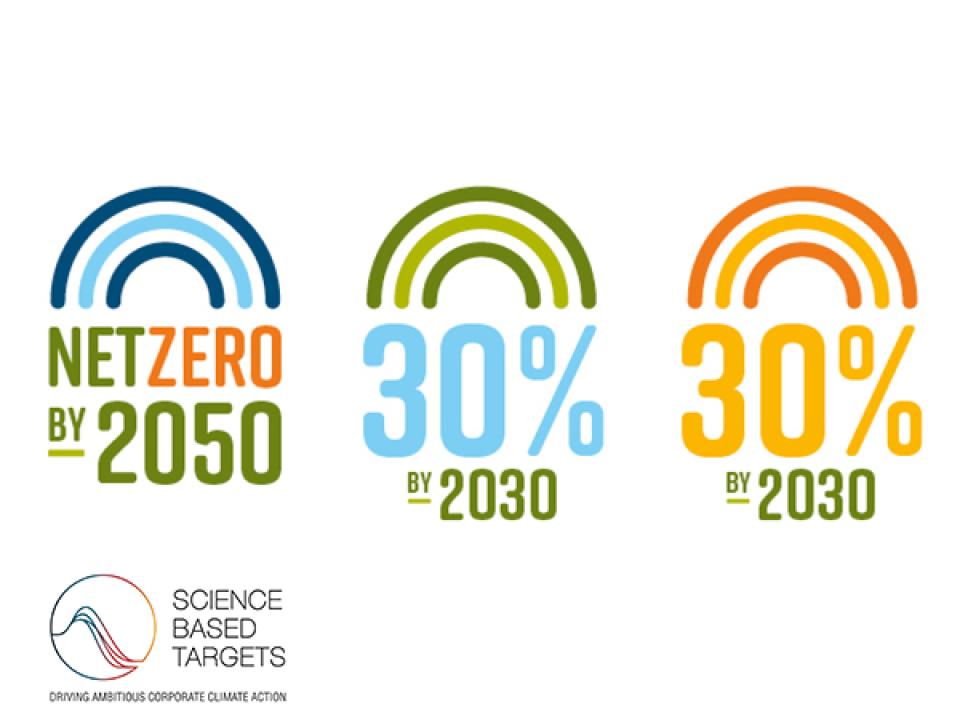 Carbon Reduction
We are committed to reducing the on farm carbon footprint and at our Tirlán processing sites, reduce our absolute carbon emissions through improved energy efficiency, technology developments and migration to further renewable energy sources.
Our Targets:
Net Zero Carbon by no later than 2050.
Reduce carbon emissions from Tirlán processing sites with 30% absolute reductions by 2030.
Supporting our dairy farmers to deliver a 30% reduction in carbon intensity from milk production by 2030.

We have signed up to

 

Science Based Target Initiative (SBTi)

,

(aligning to the goals of the Paris Agreement).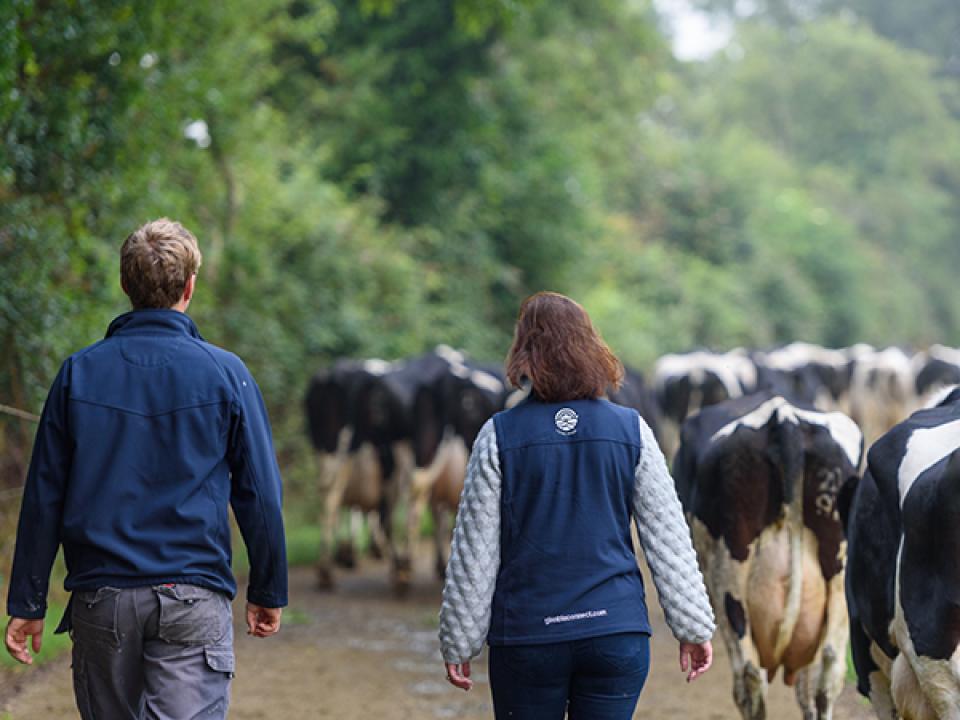 Regenerative Agriculture
We will improve nutrient management and animal welfare, enhance biodiversity through responsible hedgerow and farm management practices and will focus on water and air quality.
Our Targets:
100% of Tirlán farms with a Nutrient Management Plan, Soil Testing and Fertiliser Programme by 2025.
100% of Tirlán farms in Priority Areas for Action with water quality plans by 2025.
100% of Tirlán farms certified to A Greener World Animal Welfare Approved Standard by 2025.
We worked with our farmers to deliver 100,000 native trees and hedgerows by December 2021 as part of Operation Biodiversity.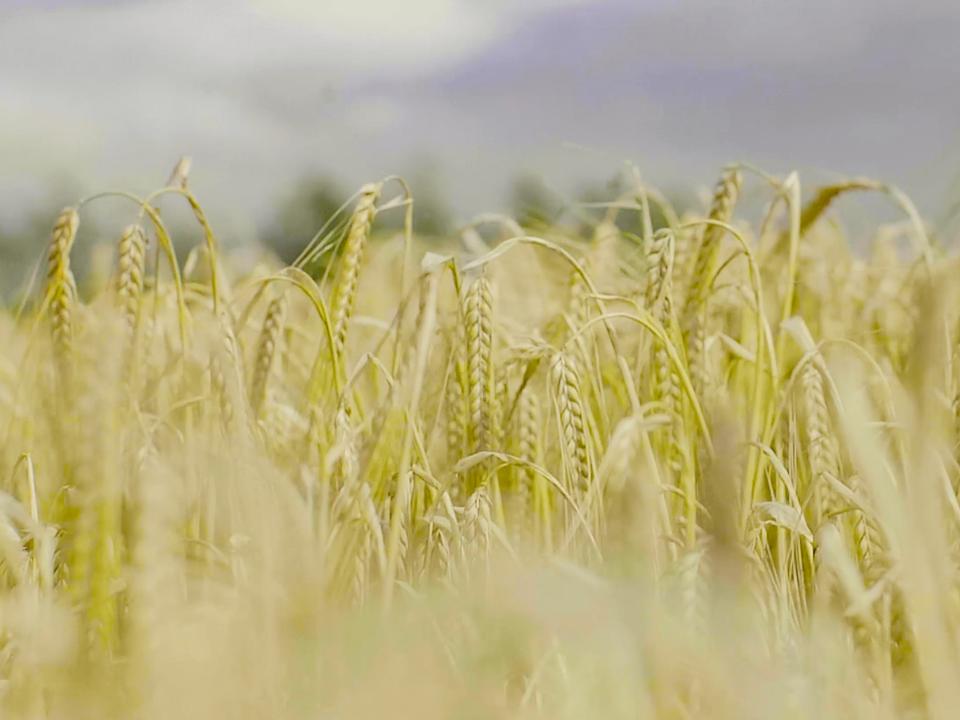 Natural Nutrition
We will deliver a range of nutritious products and ingredients that promote health and wellbeing; that have low environmental impact and that are accessible, affordable, safe and equitable.
Our Targets :
100% of inputs for food to be responsibly sourced by 2030.
100% of portfolio compliant to Tirlán Nutritional Standard by 2025.
Circular Economy
We will retain the value in products and materials for as long as possible, design out and eliminate waste, encompass recycling of packaging, plastic/packaging reduction, minimising waste in operations and bio economy initiatives for circularity.
Our Targets:
100% of packaging materials compatible with a circular economy by 2025 (consumer-facing brands).
Reduction in plastic usage by 15% by 2025 and 25% by 2030.
Maintain Zero waste to landfill.
Halve food waste by 2030.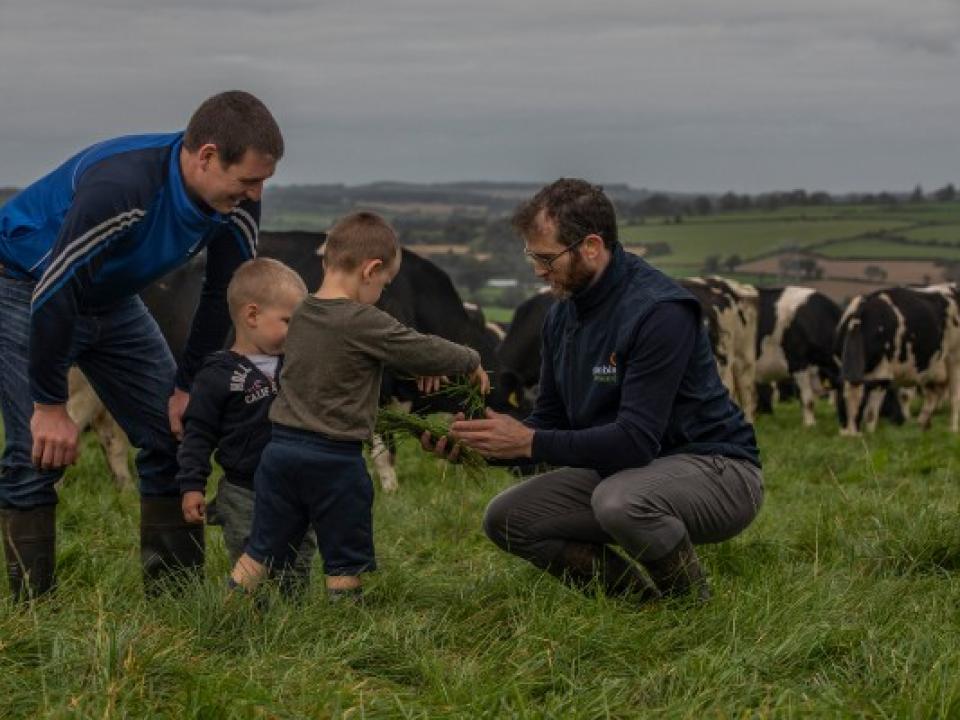 Growing Together
We will provide a fair, safe and progressive working environment for our employees and for our farmers and we will examine how we can further improve understanding of and progress on Sustainability within all of our communities where possible. These include wider communities in which we work and live.
Our Targets:
Achieve 50/50 female/male representation in leadership roles by 2030.
Continue to engage with and support sustainable sporting, cultural and community​ projects​ for the benefit of all.
Related Stories
Glanbia Ireland and its farm family suppliers have hit their Operation Biodiversity tree-planting target a year early.
Avonmore has switched to paper straws on its milk supplies for over 240 schools nation-wide
FarmGen's Solar PV rooftop systems help power energy-intensive processes on farm, reducing the costs of milk cooling, vacuum pumps and water heating – the three processes which account for around 80% of total milk parlour energy consumption.