Our long heritage in quality grains
Growing and processing quality grains has been an integral part of Tirlán since our co-operatives first began to join together in the early 1900s to create a better future for all. Grain was grown to supplement forage crops and for human consumption and that tradition has been continued by Tirlán with active support for our grain farmers, we continue to find new partners and markets, while constantly innovating to respond to  consumer demand.
Tirlán's specialist tillage team travel to farms providing one-to-one support and advice to our farmers on their lands; thereby ensuring only the best quality grains reaches our animal nutrition mill at Clonroche and our food-grade processing facilities at Portlaoise.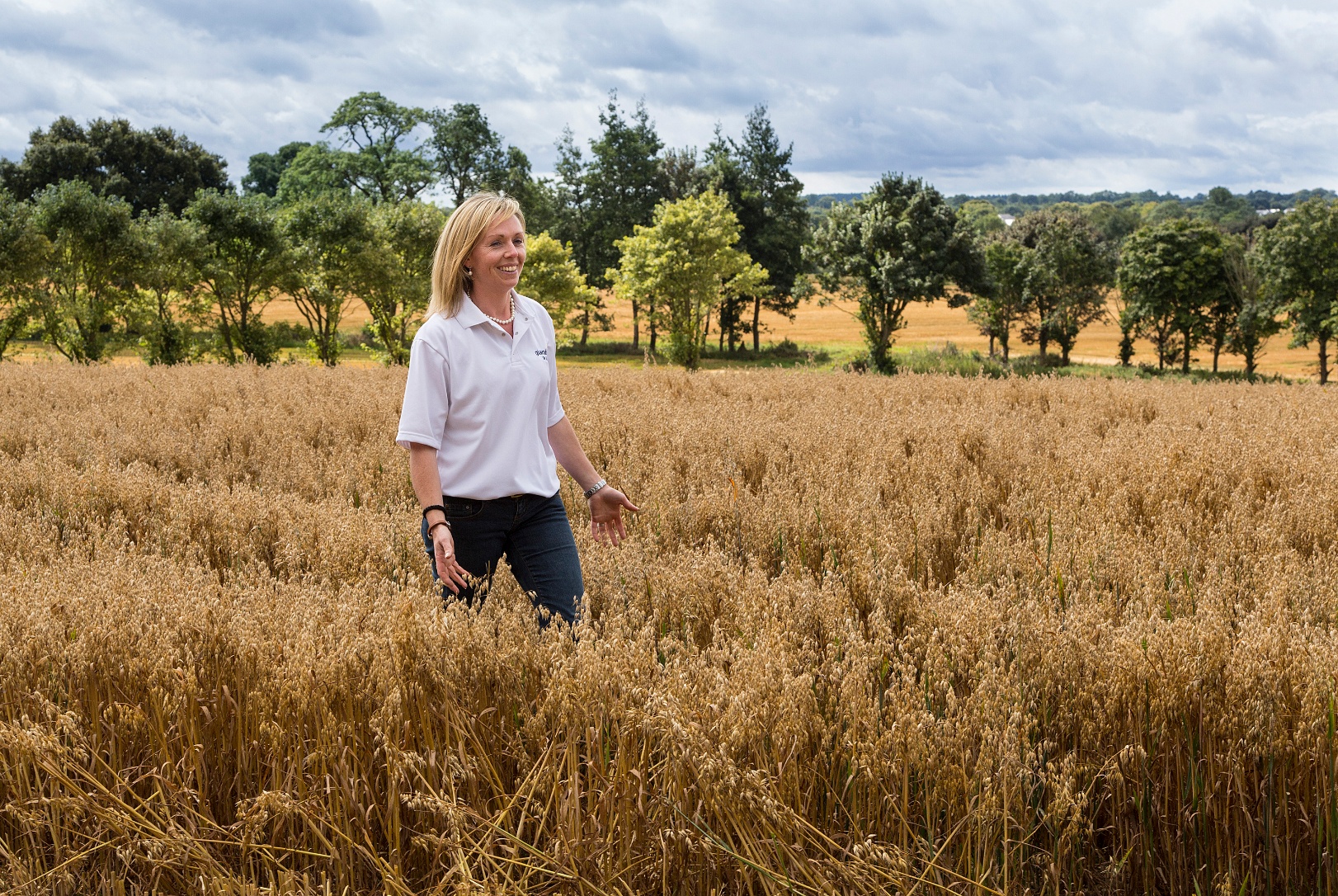 This technically astute team make sure that our farmers are familiar with the latest technologies in crop development and management, and in sustainable practices such as integrated pest management (IPM) and reduced fossil fuel use. IPM is now a vital component of sustainable tillage farming, not just in Ireland, but across the globe. Our team places a strong focus on this and aids our farmers in making crop decisions that best suit our climatic conditions, recommending the most suitable varieties and sowing dates.
In producing malting barley and other grains, Tirlán has built up strong partnerships with some of the best-known Irish and international beverage companies, securing a ready market for our farmers' product.  The quality of our grains means we have formed long-term partnerships with some of the world's leading brands.
Tirlán Oats manufacturing
Irish Grains
Responding to demand for quality produce, Tirlán has become the largest buyer of Irish grains and has doubled the acreage sown to gluten-free crops, reflecting changing consumer choices.
Sowing gluten-free oats has become extremely popular with farmers in the Tirlán catchment area, who are showing strong interest in the opportunities arising from premium contracts for these grains. Many are asking to have their farms assessed to ascertain if they are suitable for growing the crop.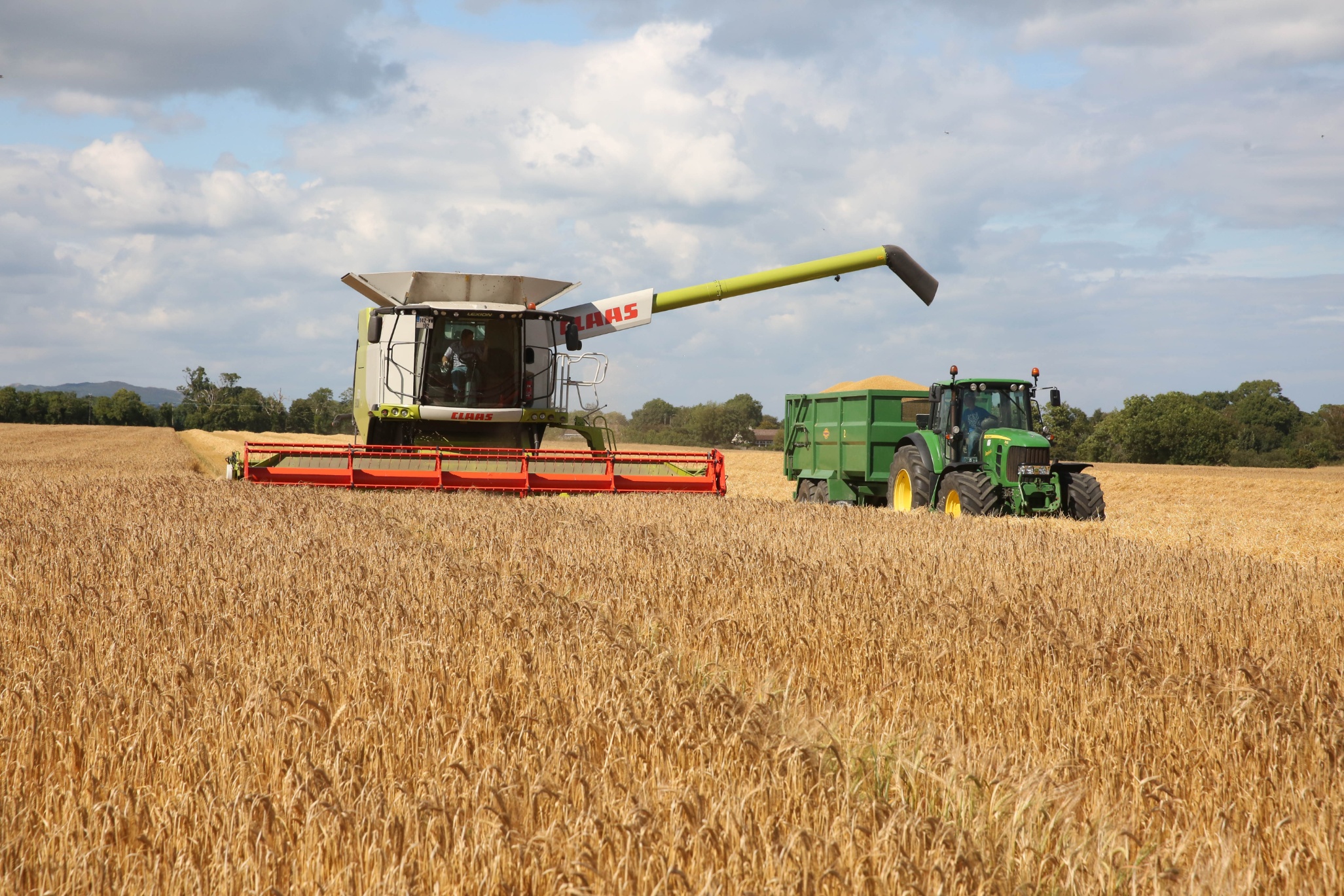 This combination of high-quality Irish produce demonstrates the great synergies being effected across the Tirlán business, with the launch of an Avonmore ready-to-go porridge combining our domestic grain and dairy divisions. We are continuing to invest in high-tech R&D capability focused on developing new product opportunities in the marketplace in both domestic and international arenas for food-grade grains.
New Departures and Old Grains
Over the last number of years, consumer demand for natural nutrition and unadulterated forms of fibre and protein, alongside a broadening of the alternative drinks market, has seen a sharp increase in product development. There has also been marked growth in the consumption of oats and grain products across multiple categories.
The consumer trend towards revaluing 'natural' as a premium continues unabated in the developed markets and is fuelling the huge demand for oats and grains.
Tirlán, through our traditional oats and grains agribusiness division, is well equipped to respond to these demands. We are ideally placed to capitalise on these trends, with our Oat SecureTM range of gluten-free oats offering customers a fully traceable supply chain that guarantees a highly secure gluten-free standard.
Oat SecureTM
Tirlán follows a stringent 14-step OatSecureTM, closed-loop supply chain. Our oats are processed at our state-of-the-art, oats-only food-grade facility in Portlaoise. This ensures gluten-free certification.
The oats are harvested and transported by Tirlán using dedicated gluten-free machinery. All seeds are purchased through Tirlán as the crop requires extremely strict specifications in order to deliver food-grade gluten-free produce.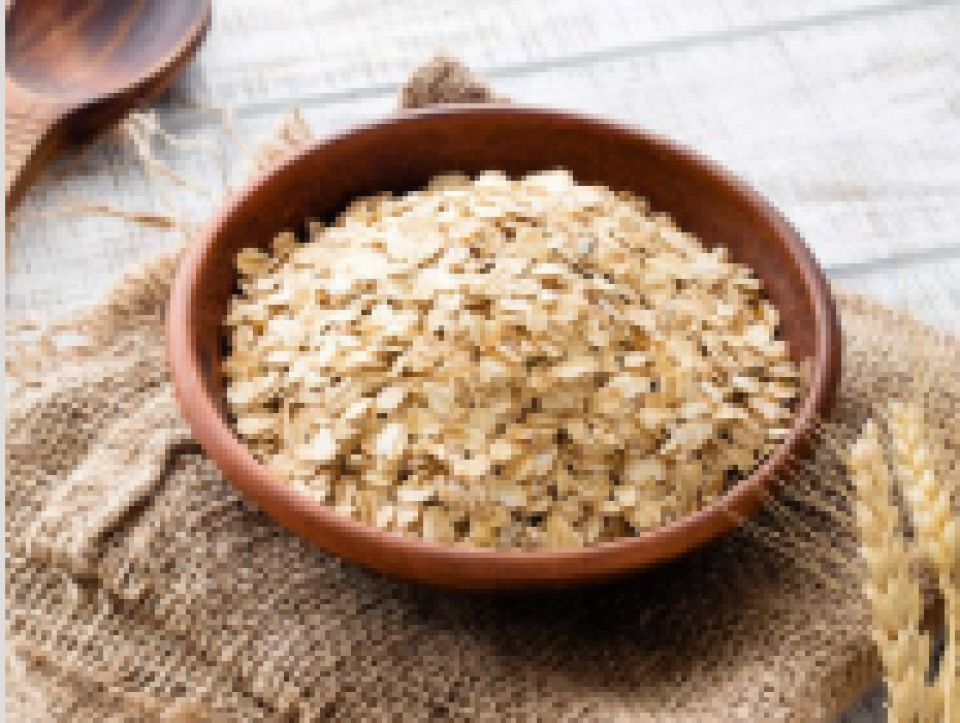 Plant-based solutions
Tirlán is entering new spaces with plant-based solutions and ingredients to meet market and consumer demands. Sourced from Irish family farms, we take great care to guarantee the highest quality oats, both conventional and gluten-free. Our grains portfolio includes a range of innovative and highly functional oat and quinoa flakes and flours that are used to enhance popular applications including bakery, cereals, beverages, bars, meal replacement, yoghurt, retail and food service.