Our Mission, Vision and Values
At Tirlán we believe that by keeping true to our values, we will form relationships that stand the test of time. Our people are passionate about delivering the highest quality, finest products without compromise. At every step, we seek to nurture the finest produce that nature has brought us.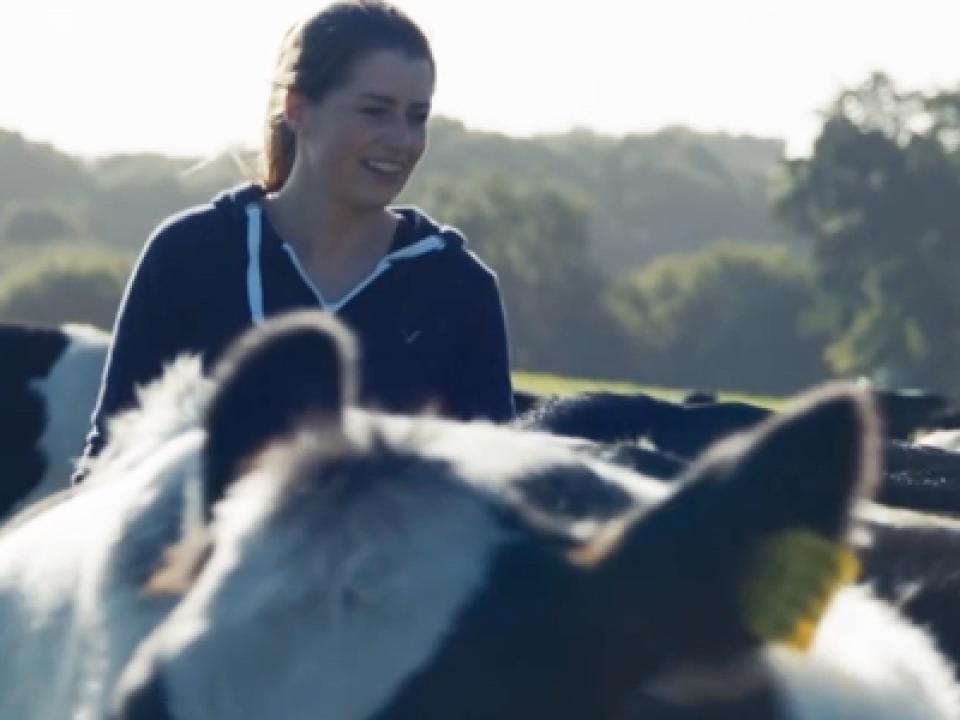 Our Mission
"Working with nature to bring the passion of our Irish farmers to the world"
Each and every day we strive to harness the power of our lands to bring our nutritious products and solutions to the global marketplace. Our farmers are passionate about their land and their animals; we're equally passionate about working with them to deliver the finest quality goods to homes near and far. We combine a long heritage of nurturing nature's goodness with today's modern technology to deliver modern solutions for today's discerning customers.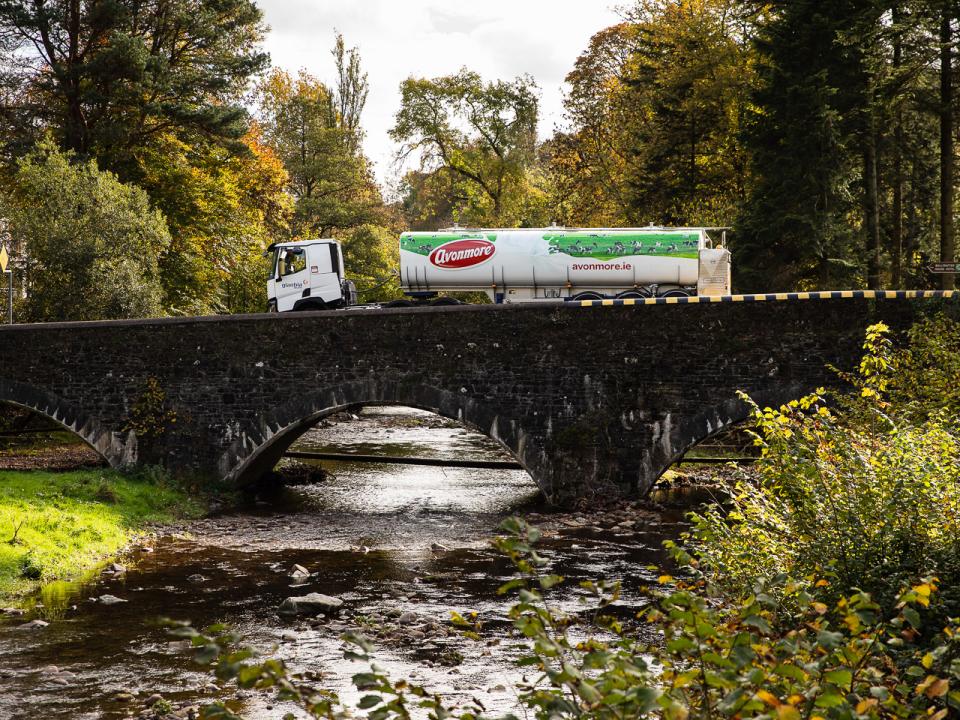 Our Vision
"Grow together to enrich all the communities we serve"
We are embedded in our communities. They are where we live, work and gain inspiration. To this day we remain true to our forefathers' vision of delivering a better society for one and all. In striving to be good neighbours and form lasting partnerships, we work to deliver vibrancy to our communities and build a better, stronger and ever more sustainable business for all of our futures.
Our Values
Our Values, along with our Mission and Vision, guide us along every step. They form the foundations of who we are and why we do what we do. They are the principles that inform the culture of our organisation and how we do business. We harbour bold ambitions; yet, at our heart remains our co-operative ethos. Respect, safety, sustainability, trust and quality without compromise are core to our value matrix.

The Customers' Champion - our customers and consumers can rely on us to deliver for them time and again. We form lasting partnerships. In our commitment to delivering quality without compromise, consistency and safety only the highest standard of Performance Matters to us. Our drive to constantly improve our performance means we innovate and collaborate in Finding a Better Way to do things. Nurturing our team and their talents is part who we are in Tirlán. Winning is great, but Winning Together is far more rewarding. Showing Respect by caring for our people and our land is at our core and is embedded in our fabric.