Our Sustainability Ambition
By combining the strengths of our heritage, our farmers and our people, we are building on excellent foundations, a rich ecosystem and natural supply credentials to embed our sustainability ethos as we responsibly enrich and deliver a healthy future for all our communities.
Living Proof is our commitment to farming, food and the future. It is how we work on our family farms, in our communities and for you and our planet to deliver on our commitment.
It is about what we do today and every day to be the organisation that really lives the journey, that points to significant achievements already and that aims every day to reach goals and champion change.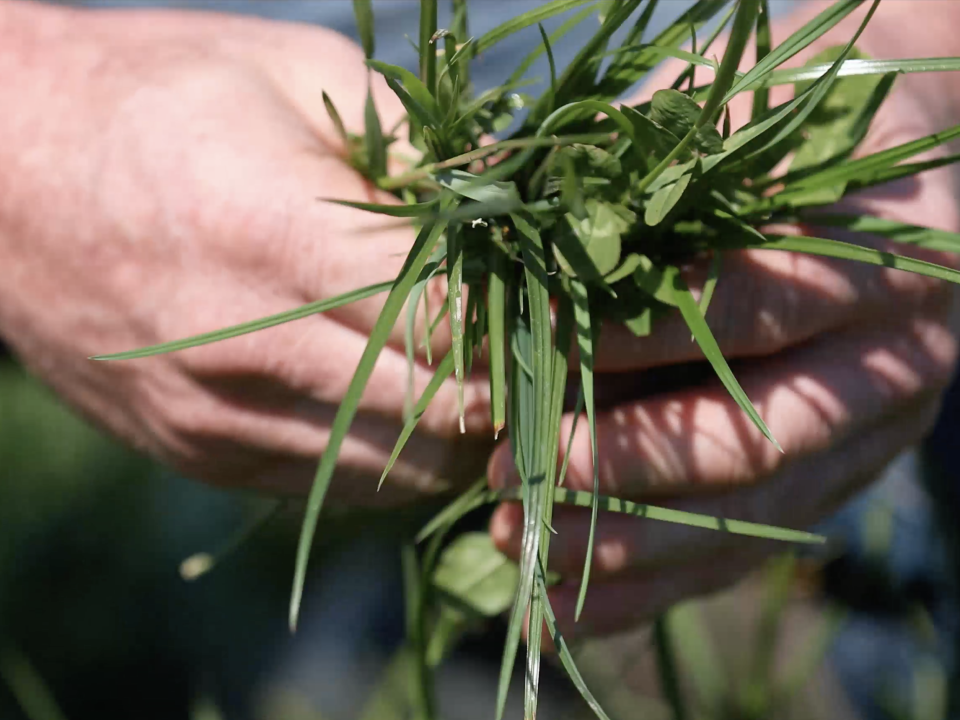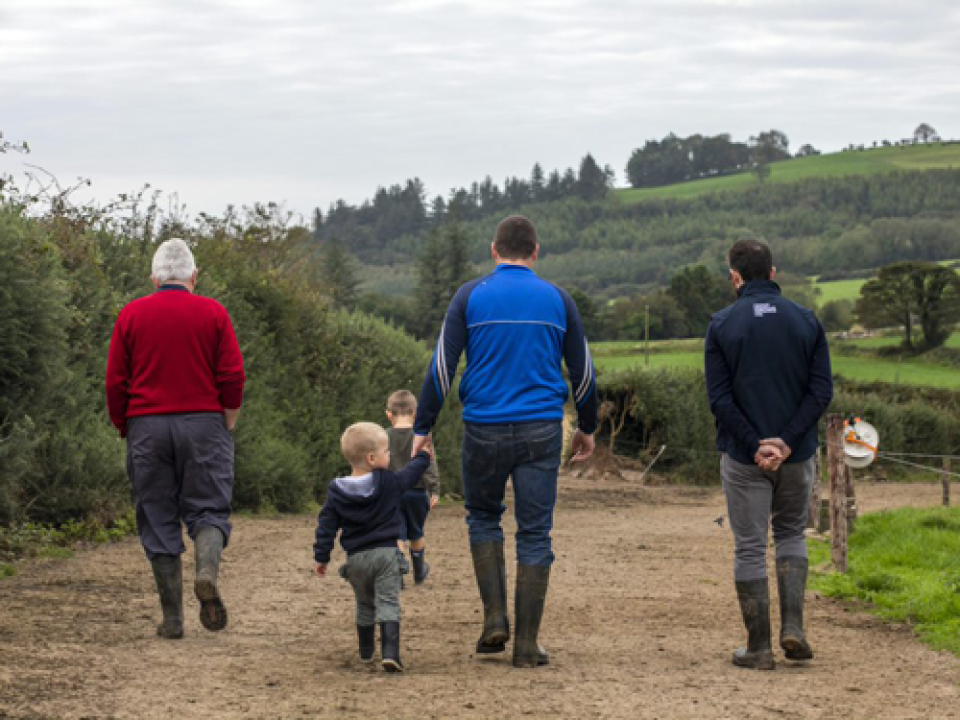 On Our Family Farms
Living Proof on our family farms is seen in our passionate commitment to tackle climate change through supporting farmers on their sustainability journey.
It is evidenced in implementing regenerative agriculture initiatives through restoring soil health and championing biodiversity.
It is seen in our work to safeguard and protecting animal welfare, our waterways and air quality.
Living Proof involves us working hand in hand with government agencies, NGOs and other decision-making organisations to ensure the economic sustainability of family farms for generations to come.
We have supported our farmers to enhance the environmental and economic sustainability of their family farms through an €18 million annual Sustainability Action Payment and the launch of Ireland's first Sustainable Farming Academy.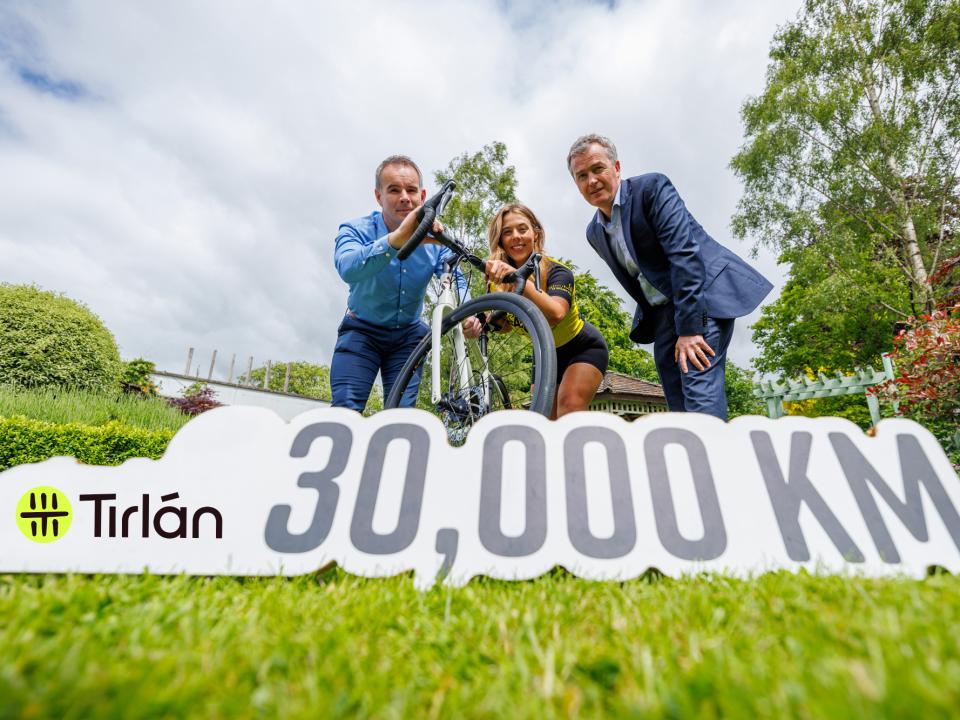 In Our Communities
The importance of staying true to our co-operative ethos is central to Living Proof.
It is seen in our commitment to diversity, inclusion and fairness amongst our employees.
Central to Living Proof is that we actively promote the well-being of our employees and the farming community. It's about us playing our part in ensuring that rural communities remain vital and sustainable for generations to come.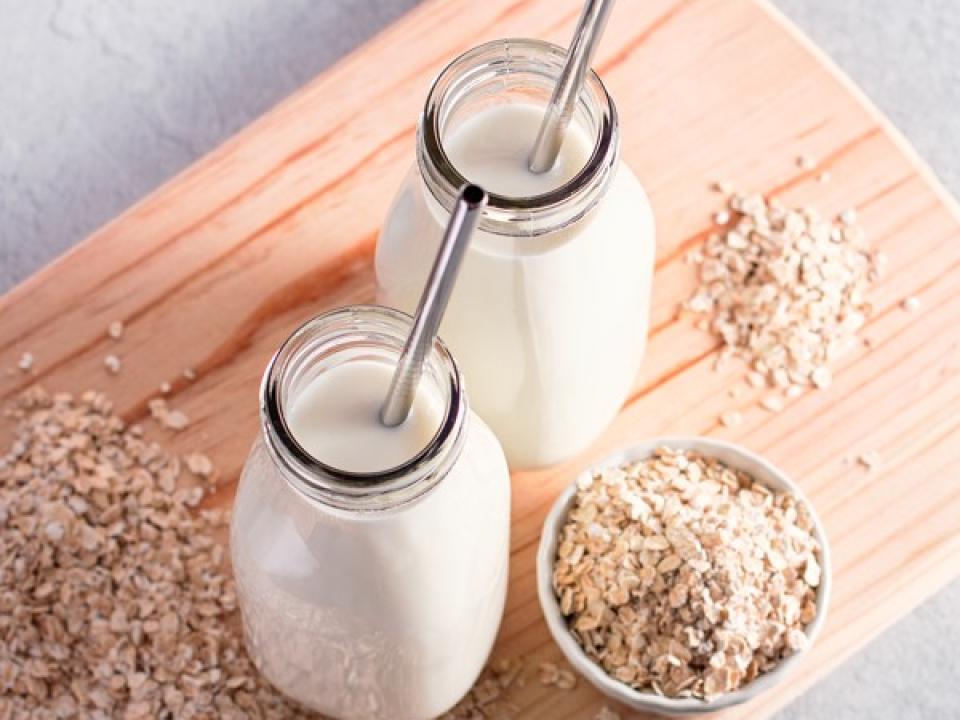 For You and Our Planet
A key focus of Living Proof is that we offer the consumer choice through dairy and plant-based innovation. By promoting natural nutrition and sustainable diets. By collaborating with producers to source our ingredients responsibly. By continuing to lower our own production emissions, championing circular economy programmes and healthy animal nutrition. Living Proof sees us working together with customers and partners to achieve a common goal of a healthy future for all.
Related Stories
Glanbia Ireland and its farm family suppliers have hit their Operation Biodiversity tree-planting target a year early.
Avonmore has switched to paper straws on its milk supplies for over 240 schools nation-wide
FarmGen's Solar PV rooftop systems help power energy-intensive processes on farm, reducing the costs of milk cooling, vacuum pumps and water heating – the three processes which account for around 80% of total milk parlour energy consumption.